Three versions available:
1-Flashlight only FD40 Fenix
2-Flashlight Fenix FD40 + 1 Efest 26650 5200mAh battery
3-Flashlight Fenix FD40 + charger for battery 26650 + 1 Efest 26650 5200mAh battery
The Fenix FD40 is the first flashlight of the brand to have an adjustable focus, it offers a power of 1000 Lumens that can be powered by a battery 26650 for greater autonomy or a standard 18650 battery. The scope of the "Zoom" mode flashlight is 300 metres, in wide focus range is 65 meters. There is also a no screws for mounting on tripods.
1000 Lumens flashlight-uses 1 18650 battery or 1 battery 26650-autonomy max 308 hours to 8 Lumens-Waterproof up to 2 m, IPX-8-reach 300 m
Operating mode
On / Off: Keep pressing the button for 0.5 second to turn on or turn off the light.
Mode selection: When the flashlight is on, press the button to spend in 5 different modes in the following order: Eco / low / medium / strong / Turbo.
Strobe mode: When the flashlight is off, hold for 1.2 second to access the strobe mode.Again simply press to go back to general mode.
Intelligent memory: The flashlight automatically stores the last used mode, except for the strobe mode. The next time you turn on the flashlight, you will have the last used mode.
Locking function: To lock the flashlight, do a long press for 3 seconds, the flashlight will blink twice in average mode and then turn off.
To unlock the high lumens torches, press the new button 3 seconds and the light to the last mode you used.
Protection against overheating: The FD40 accumulates a lot of heat when it is in turbo mode. To avoid overheating and protect the flashlight, after three minutes of use in Turbo mode, the flashlight will switch to the Fort (570 Lumens) mode. If you need the Turbo mode more than 3 minutes just to restart the flashlight.
Features
1 x LED Cree XP-L HI with a service life of 50,000 hours powered independently
5 light modes regulated + Strobe
1000 ANSI lumens (2 h 25 (26650)) / (1 h 45 (18650))
570 ANSI lumens (5 h 5 (26650)) / (3 h 30 (18650))
220 ANSI lumens (2: 40 p.m. (26650)) / (9 h 25 (18650))
70 lumens ANSI (49 h 45 (26650)) / (28 h 35 (18650))
8 ANSI lumens (308 h (26650)) / (218 hours (18650))
Strobe, 570 Lumens
Given autonomy have been tested in the laboratory with 18650 of 3400 mAh of capacity and 4800mAh 26650 batteries.
Intensity: 22 500cd (Zoom) (Flood) 1050cd
Battery: 1 x 26650 or 1 x 18650
Made of aircraft quality aluminum alloy
Finishing: Anti-scratch anodizing Type III military grade hard
Support mounting to tripods.
Protection against inversion of polarity.
Protection against overheating.
Size: 130mm (length) x 45mm (diameter of the head) x 32mm (diameter of the body)
Weight: 159g (without battery)
Waterproof to IPX-8 standard (2 meters)
Warranty 2 years
Box content
Flashlight Fenix FD40
Adapter for 18650 battery
Hand strap
Holster
Spare o-ring
Gallery
Fenix Flashlight LD10 LED Mini Flashlight (Black) LD10 R5 B&H
Source: www.bhphotovideo.com
Fenix Lighting RC40 6,000 Lumen Rechargeable Flashlight
Source: www.lapolicegear.com
Fenix RC40 6000 Lumens Rechargeable Tactical LED …
Source: www.ebay.com
Fenix Flashlight 18650 Lithium-Ion Battery ARB-L18-2600U B&H
Source: www.bhphotovideo.com
Rayovac Workhorse Pro LED Flashlight|300 Lumens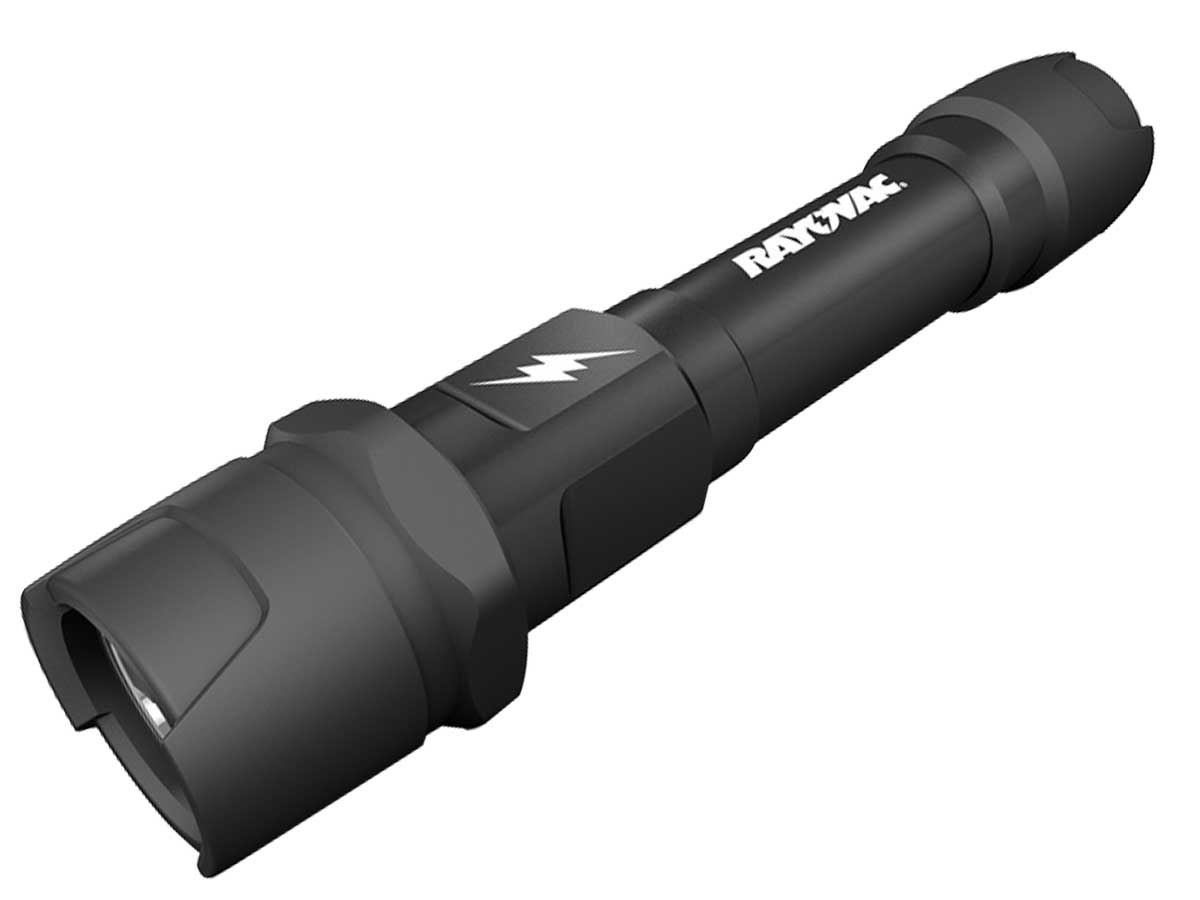 Source: www.batteryjunction.com
Fenix Tactical Universal Mount
Source: fenixtactical.com
XTAR Belt Flashlight Torch Pouch Holster BK for XTAR TZ20 …
Source: www.ebay.com
Leatherman Analogue/Digital Carabiner Clip Watch- White …
Source: ledtorchshop.com.au
Lampe Torche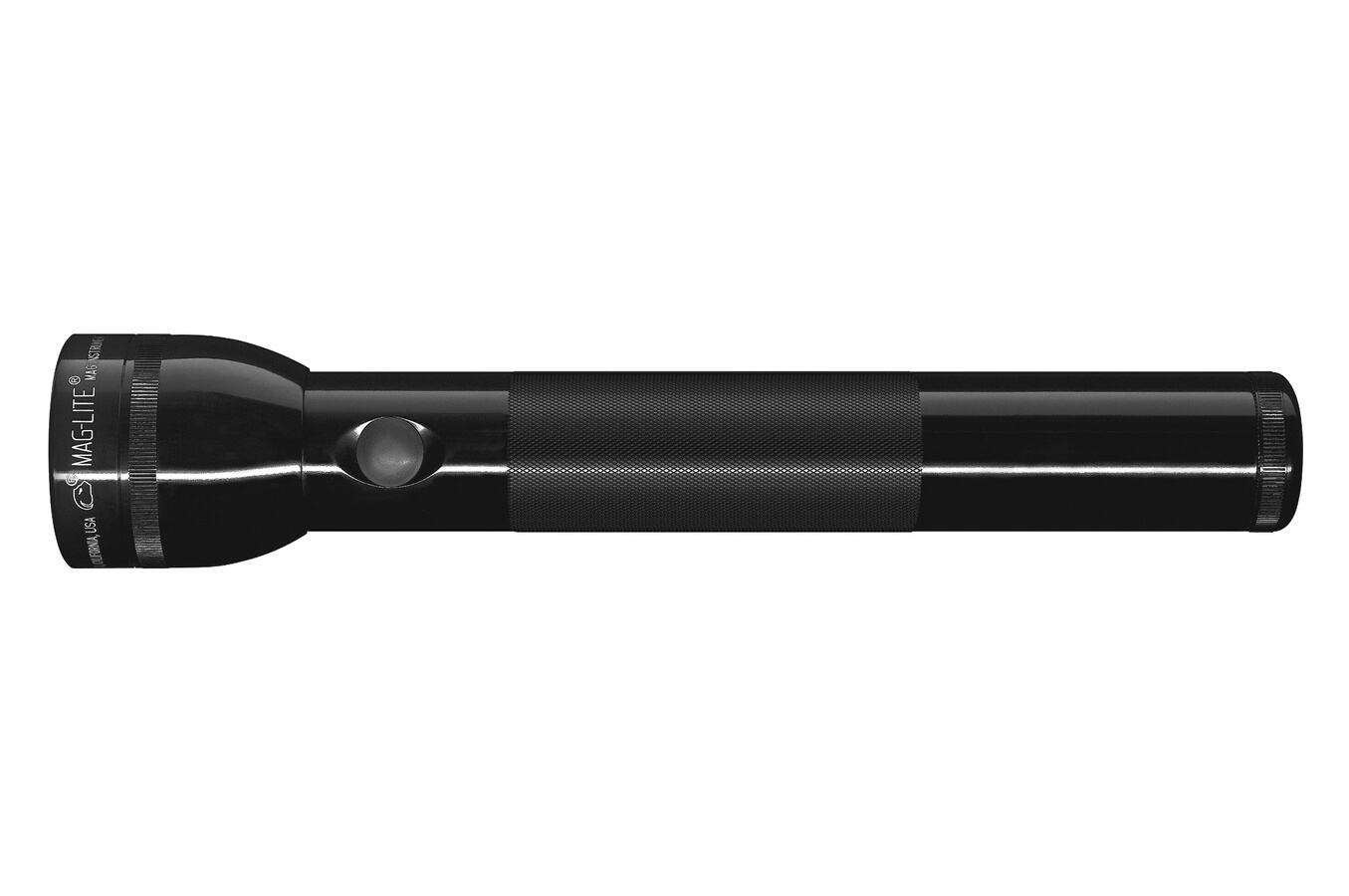 Source: coeur-grenadine.com
pullthetrigger.co.uk
Source: www.pullthetrigger.co.uk
1-DAY FLASH SALE.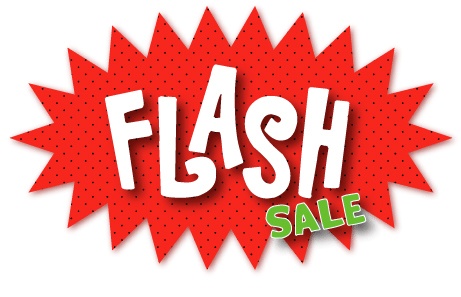 Source: www.candlepowerforums.com
FENIX FD20 350 Lumen Focusable AA-Powered Tactical …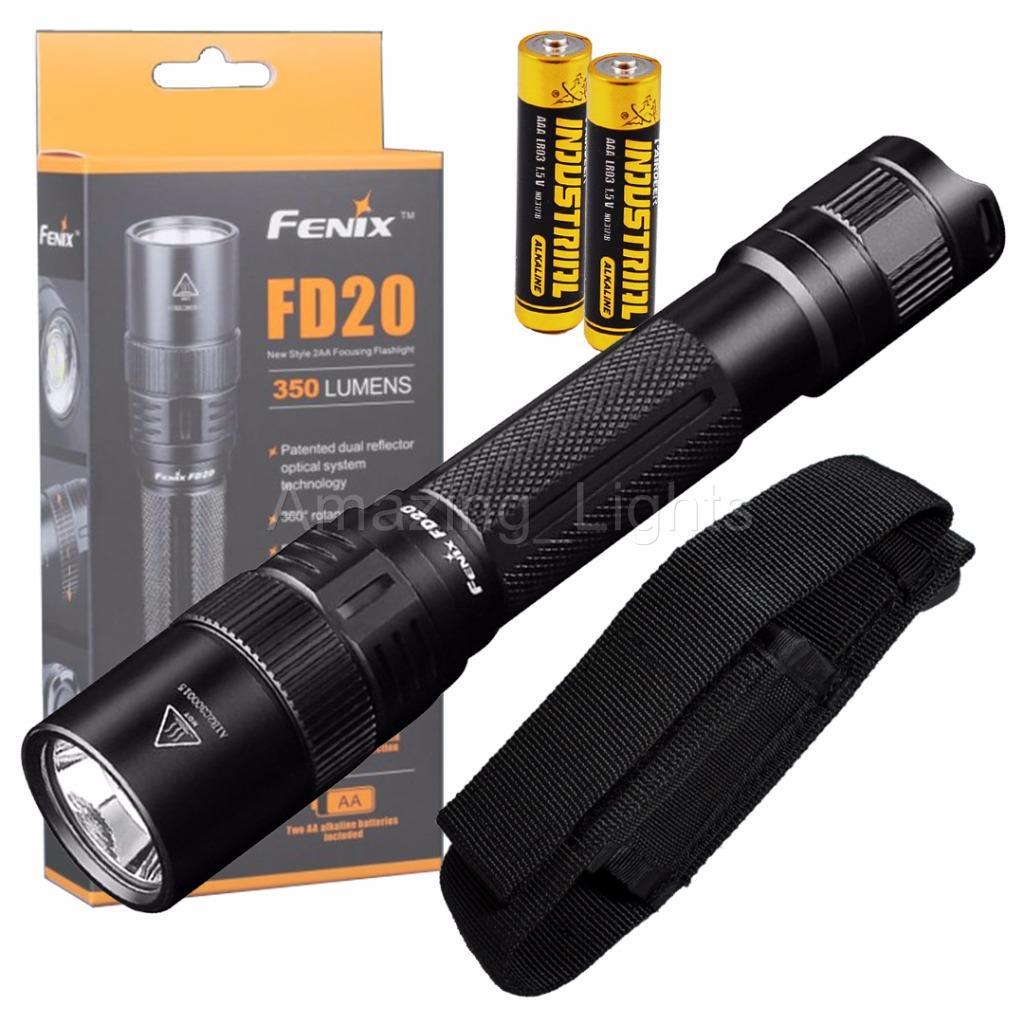 Source: www.ebay.com
Big Size Flashlight Pouch/Holster Black 25x5x2.5cm …
Source: www.ebay.com
Fenix AOF-S+ Red Lens Filter Cap Diffuser For E21 E35 PD12 …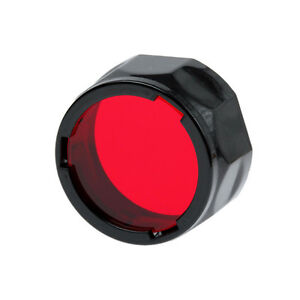 Source: www.ebay.com
Fenix PD35 V2 compact EDC 1000 lumen LED torch
Source: www.liteshop.com.au
Olight S1R Baton 900 Lumen EDC LED Flashlight
Source: www.longhorntactical.com
GARMIN Fenix 5S Smart Watch – White
Source: www.dx.com
Avangard Optics Full HD Car Key Night Vision Camera LW …
Source: www.bhphotovideo.com
Nikon Aculon 6×20 Laser Rangefinder (Dark Green) 8397 B&H …
Source: www.bhphotovideo.com
LD09 Fenix Flashlight
Source: www.fenixlighting.com