I set out to live a life more organized. I knew the process may not be so easy, but I thought it would be funny. I learned that organizing doesn't mean buying expensive furniture, but finding solutions that facilitate life. Looks nice? Bonus! Is cheap? Double bonus!
Today, I bring a special post with 10 easy and bright solutions of how to reuse common objects of extraordinary shapes!
Support for CDs + Covers of potes
Let's be honest, who still listen to CDs? I still have an extensive collection, but I don't know what it can do expect listening to music until I bought door-steel CDs and organized all caps.
Forms of ice + Earrings and accessories
It is simple, cheap and easy. I love the light and colorful visual, and this option costs noting.
Magnet + Hair clips
It can also serve to tweezers, nail clippers and everything that will disappear in a blink of an eye. You don't have to buy a magnetic plate. Small magnets attached with glue, or even a permanent magnetic tape can  also be wonderful.
Support for tissue paper + Ribbons
Make a more cheerful desk immediately! Can you separate the tapes for its colors and styles. Not to stay with the tip down is just stick with a agulhinha or hold with a clip.
Egg carton + Christmas ornaments
I never thought about this solution before. But now it is my favorite solution because of its simplicity. Who thought of this is a genius!
Shoe rack + Cleaning products
Let's say goodbye to the cramped closet of cleaning products, and welcome this new method where the products are visible and easy to find!
Spaghetti pool + Boots
Boots lose the format easily due to a limited storage space. Cut spaghetti from the pool at the correct size and put them into the boots to keep them standing. You can reupholster the spaghetti like a sachet and make it more elegant.
Sushi mat + Makeup brushes
You can do this professionally at home! There are many teaching videos on the Internet, and you can learn from that.
Ancient porcelains + Accessories
The tins of ice are very clean for you? Remove all the old porcelain cabinet, especially those which are lonely (the rest of the them has already broken) and put them on the dresser. I promise that they will bring you a vintage and elegant visual.
Cover for suits + Gift paper
Leaving no kneading and it allows you to find the right role in seconds.
Do you see that how a life organized has nothing to do with spending tons of money? What we often do is hide a drawer, without any utility. Stop and think "what else can I do?" is a great way to start changing the thinking and enjoying what we have in our room.
If you are here reading this blog, have you begun to change?
Gallery
35 Creative DIY Planter Tutorials ( How To Turn Anything …
Source: www.apieceofrainbow.com
10 Home Items You Can Reuse Over and Over Again
Source: www.onegreenplanet.org
20 Innovative Ways To Reuse Old Plastic Bottles
Source: www.thebetterindia.com
5Cs Daily Tip: Go Green at Work – Use Both Sides …
Source: caribbeanclimateblog.com
How to Recycle Your Clothes
Source: greenactioncentre.ca
Book Page Christmas Ornaments
Source: www.upcycled-wonders.com
The Village Pond | Reading the Landscape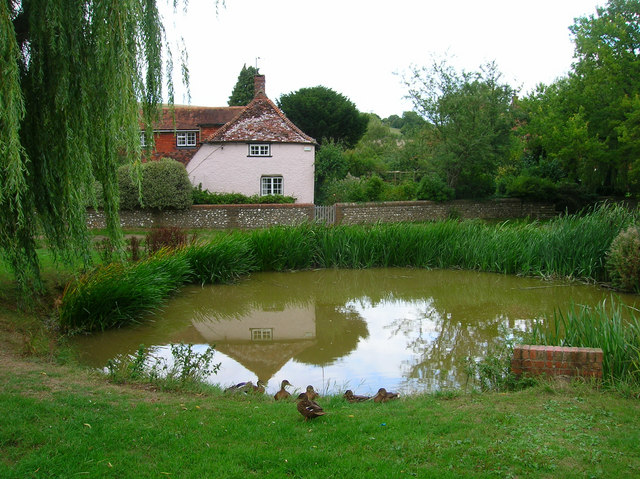 Source: www.britishlandscape.org
Prepare for Pluto
Source: craftingagreenworld.com
Zero Waste Home
Source: mommyemu.wordpress.com
How to Recycle: Things to be Done to Have a Green …
Source: how-to-recycle.blogspot.com
South Hayling Beach Nourishment
Source: www.escp.org.uk
Tuacahn Theatre – St. George, UT – It's a Krazy Life
Source: www.itsakrazylife.com
Philadelphia making effort to recycle, reuse — and avoid …
Source: whyy.org
Coming Soon – Cooking with Le Creuset!
Source: mustardwithmutton.com
Old Jeans Purse – All Dunn Designs
Source: www.alldunndesigns.com
5 tips to save water during the drought
Source: countingcoins.co.za
8 Tricks To Save Money While Fishing
Source: mysterytacklebox.com
Deadline Work (5) – Apron
Source: luus.wordpress.com
Easy Ways to Reuse Household Items
Source: www.realsimple.com
How To Reuse Items Around Your Home As Decor
Source: thecalmcollective.com