According to Japanese culture, taking off your shoes when entering the house is a form of purification; it means that you are leaving the concerns and problems outside. They call these dirt of spiritual impure energies. But, here in the West where we have a so different culture, do we have to take shoes off before entering the house?
The answer is yes! A survey showed that after two weeks of use, the shoes carry more than 420,000 bacteria, 27% of the micro-organisms are e. Coli, which cause diseases whose complications can be fatal.
If you have children at home, the news is even more worrisome. These microorganisms are transmitted to carpet and tiled floors as well, and this means that everything that comes in contact with the hands, feet and knees of children is taken to the crib at nap time. Have you ever considered about this?
The solution
Wash the shoes frequently helps eliminate 90% of microorganisms, as well as vacuuming and floor cloth, but the most effective way to solve the problem is leave your shoes at the entrance of the house. The situation seems to be strange, even more if you receive visitors frequently, but here are some tips:
Tip 1: Keep a pair of slippers for every member of the house near the door, so you have no excuse to go home with your shoes.
Tip 2: Have slippers and extra slippers at the entrance. Your guest doesn't need to be forced to take off the shoes, but present a comfortable option. A little powder for feet can also avoid constraints.
Tip 3: Create a special space for shoes. It can be a box, a shelf or a rack, which can match well with the decor of your home.
How to lay out your shoes at the entrance
Take off your shoes when entering the house is not synonymous with mess. It is an opportunity to create another corner which is well organized. A simple basket would already handle.
Be discreet and patient. Just choose something that matches the decor. If this is not your style, how about the raques? You can choose a one which is super modern, but if you want something sustainable and economical, you can use wooden crates nailed to the walls.
If you prefer the escondidinho shoes, there are models that leave nothing and seem to be decorative furniture.
If you prefer a minimalist style, there are many the options. Like the idea of having a bench to sit when I put off my shoes, I think the activity will become more convincing if you have experienced that comfort.
And now I have finished selecting of pictures, I realized that paint my walls white is a right choice.
How about you? Whether what I said above has convinced you to take your shoes off before entering the house? Comment down here!
Gallery
Take Off Your Shoes Before Entering Your Home (Science …
Source: afterthelevels.com
How to Ask Someone to Take Off Their Shoes at Your Home …
Source: www.wikihow.com
The Person Behind the Practice
Source: jeffblock.com
Shoes off in the house or not?
Source: biggreensteam.com
Why Do Japanese Students Take Off Their Shoes In School?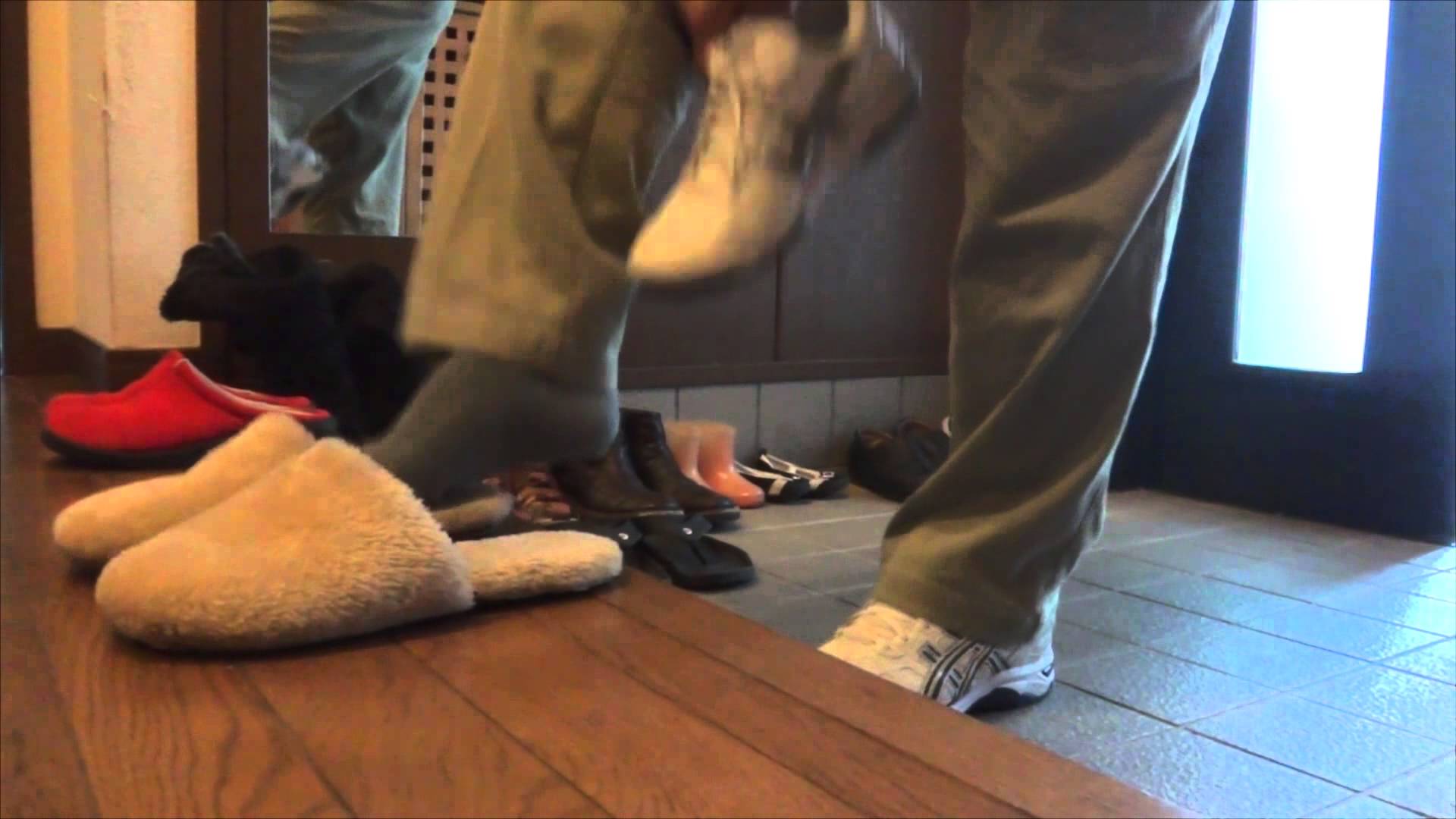 Source: theawesomedaily.com
Douzo yoroshiku!
Source: tokyodiaries.wordpress.com
Life Full Choices REMOVE SHOES Scrub Floor sign by …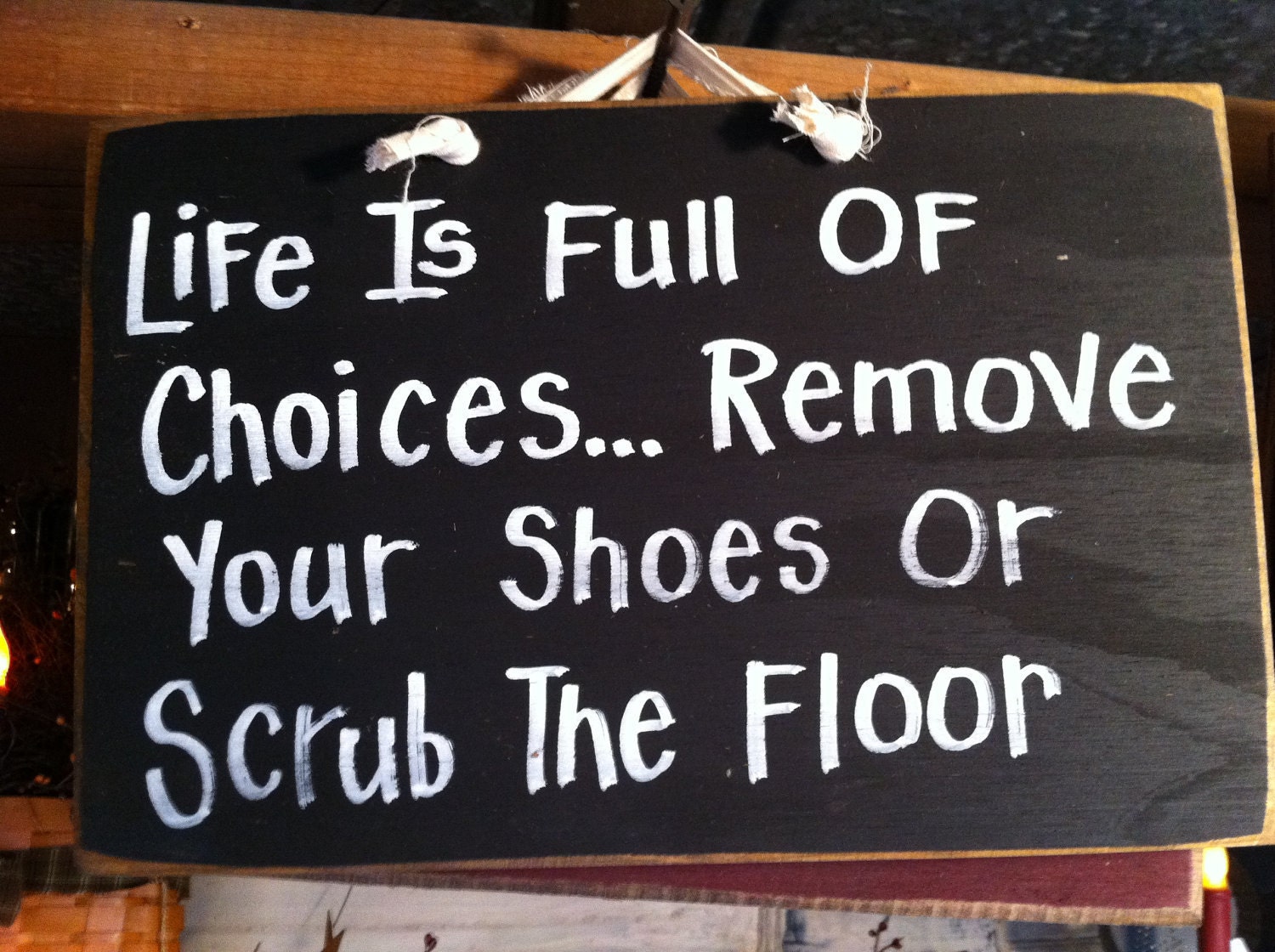 Source: www.etsy.com
design
Source: ux.stackexchange.com
Why Taking off Your Shoes Before Entering Your Home Is …
Source: themindsjournal.com
Scientists Discover Why You Should Take Off Your Shoes …
Source: www.lifehack.org
7 Reasons To Take Shoes Off Before Entering A Home (Photos)
Source: boredomtherapy.com
Just Like Home
Source: innovationonearth.com
tikerepme: please take your shoes off
Source: tikerepme.blogspot.com
Welcome Please Remove Your Shoes Wood Vinyl Sign Wooden Sign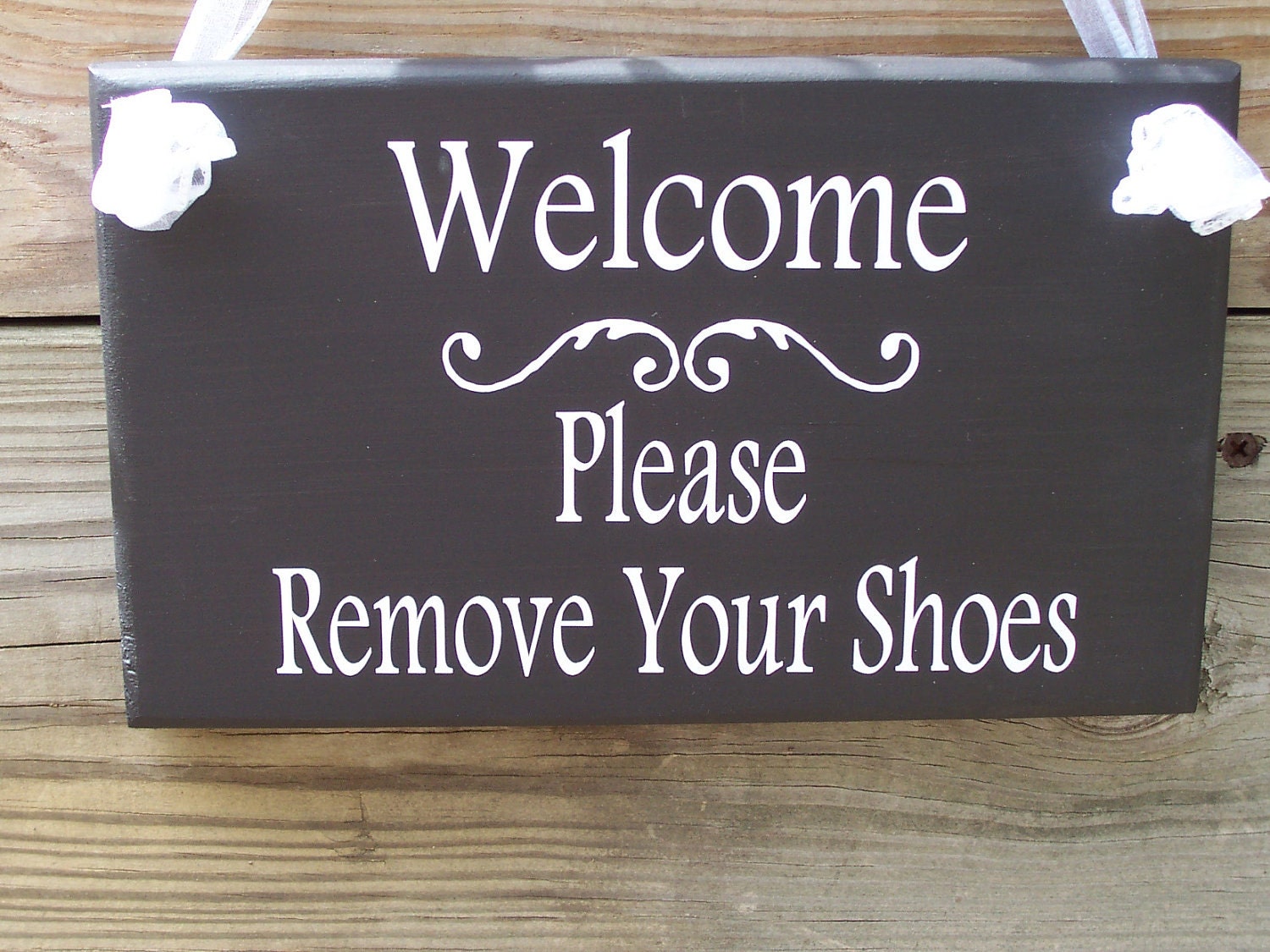 Source: www.etsy.com
4 Ways to Worship at a Shinto Shrine
Source: www.wikihow.com
worship
Source: hinduism.stackexchange.com
YesJapan
Source: www.yesjapan.com
Pin by Soles Citizen Sandals on #YOLOCITIZEN
Source: pinterest.com
Culture and Etiquette in South Korea
Source: www.willfulandwildhearted.com
6 Reasons To Remove Your Shoes In The House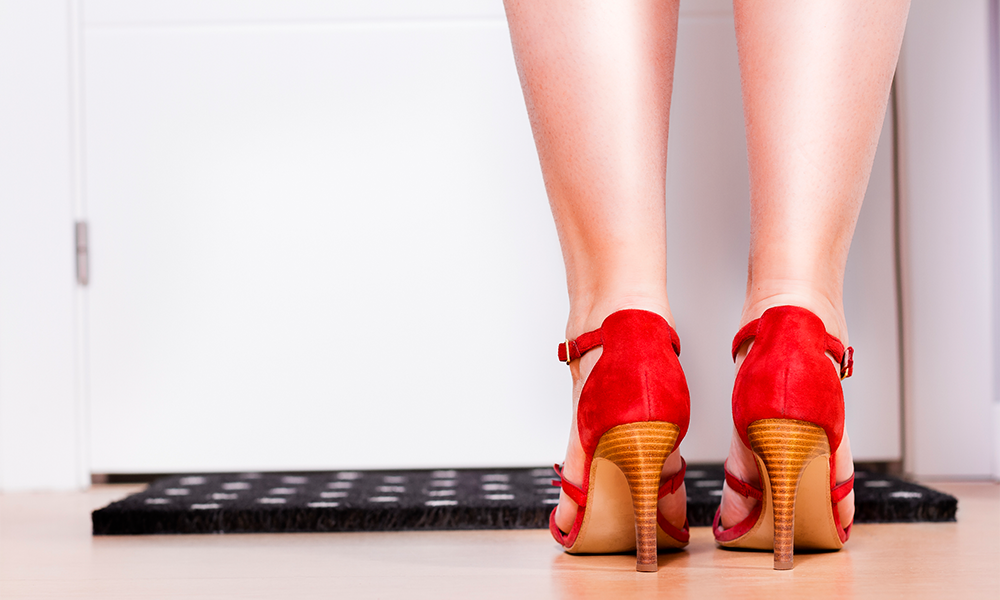 Source: www.footfiles.com