Do you love gardens and everything that involves green and plants, but do not know how to build a winter garden in your home? Or do you think your home is too small to make a garden like you would like? Thinking of you, we have brought you tips for setting up your garden and having nature closer to you.
The gardens give a very special touch to your home and leave your home full of life, as well as perfumed with various plants and flowers. In addition, the gardens are an excellent option to decorate your home or apartment, giving that charming and cozy touch to your corner.
If you've always dreamed of having a winter garden, do not waste time. Check out the tips we've brought you and learn how to build a garden by taking advantage of the available space you have at home.
Choosing the Garden Location:
When choosing the place where you plan to set up your garden, paying attention to a few details makes all the difference. It is important to remember that plants need light and space to grow well and stay healthy and beautiful, so make sure that the location you have chosen has enough room for the plant to grow, and also pay attention to whether the sunlight illuminates that place in the course of the day.
If you live at home, the most common places to make your winter garden, are the terraces or some adjoining room that you can use, already for those who live in the apartment, the best place and most indicated, is that the garden is near some window, as for example in the beams that have protection of the doors, have the contact with the sun and receive wind. And for those who want to use the garden as decoration, the most common is to enjoy the stairs and put their little plants right there, giving an extra charm in the decoration of your home.
Types of plants for your garden:
The choice of plants depends a lot on your personal taste. You can choose the plants and flowers you like best and set up your garden, but it is necessary to take into consideration some guidelines of biologists. If you have children and pets at home, be careful with plants that can be poisonous, like with me-no-one can. An important tip is to set aside some time to research the plant you like, know the dimensions it will take when you grow up, and the necessary care of that species.
Bromeliads and Anthuriums are great for growing in the winter garden, and if you can also choose to grow a vegetable, with parsley, chives and other plants, so in addition to fulfilling the desire to have a winter garden, you still have the guarantee of these common ingredients in the table of the day to day, always be fresh and well cared for. Because it is a closed environment, the ideal is to choose plants that do not need both direct sunlight and constant water, so you will not have a hard time keeping your winter garden indoors.
Garden Maintenance:
This item may be what most people care about most when gardening. Remember that plants need daily care, so be aware of being watering and observing possible different insects and stains on your plants. And when you notice, seek the help of a specialist, he will know how to best assist you with the problem or illness that your plant is. Worry about being pruned whenever necessary and doing the fertilizer service at least once a month. It is worth remembering that a beautiful garden is a healthy garden, so do not neglect your own.
Garden Decoration:
Once you have chosen and taken care of the other details when setting up your winter garden, the decoration certainly is an item that will require some time and creativity on your part. Here in this session there are no secrets and no rules, everything will depend on your personal taste, you can put small stones surrounded by plants, decorative vases and objects made of plaster symbolizing a real garden, such as plaster thrush and footprints.
Another alternative for those who do not have a lot of space, is to use pots that can be nailed to the wall, or invest in just one larger plant and work with decorating items around them. For an even greater rapprochement with nature, you can leave a container with fresh water for the hummingbirds to pay a visit to your winter garden if it is located somewhere that allows you to enter and exit the hummingbird.
And depending on how and where your garden is located, you can still choose to take care of birds, frogs, turtles and other animals that will make your garden even more natural and beautiful. In addition to bringing you and your family closer to nature.
Protection for your garden:
The winter garden is different from the common gardens as they are literally assembled inside your home, so you should beware of keeping it always protected from the animals and also to prevent the plants from smudging the house. Make protection with glass vents, so the garden is exposed to anyone who visits your home and you keep it protected.
But remember to keep the windows open every day during the summer, not to choke the plants and to avoid condensation of the water, which helps in the formation of fungi, something that is very harmful to the plants, and can even kill them . Already during the winter, the ideal is to let the air circulate in the garden for approximately 3 hours, at least two in the week.
What did you think of these Winter Garden tips? How about starting right now to prepare your garden and make your home even more beautiful and charming? Do not waste time, choose your favorite plants, set an easy access to your home and build your winter garden, you will see how it will surprise anyone to visit your home.
Gallery
Gladiolus How To Plant Grow And Care For Gladiolus
Source: www.autospost.com
Musely
Source: www.musely.com
Wild Rice & Winter Squash Casserole — A Make-Ahead …
Source: blog.wildernessfamilynaturals.com
Musely
Source: www.musely.com
Today's Everyday Fashion: High Tea & Hats
Source: www.pinterest.com
View Of Strawberry Field Stock Photos Amp View Of …
Source: photosexygirls.com
Growing Cape Honeysuckle in the Home Garden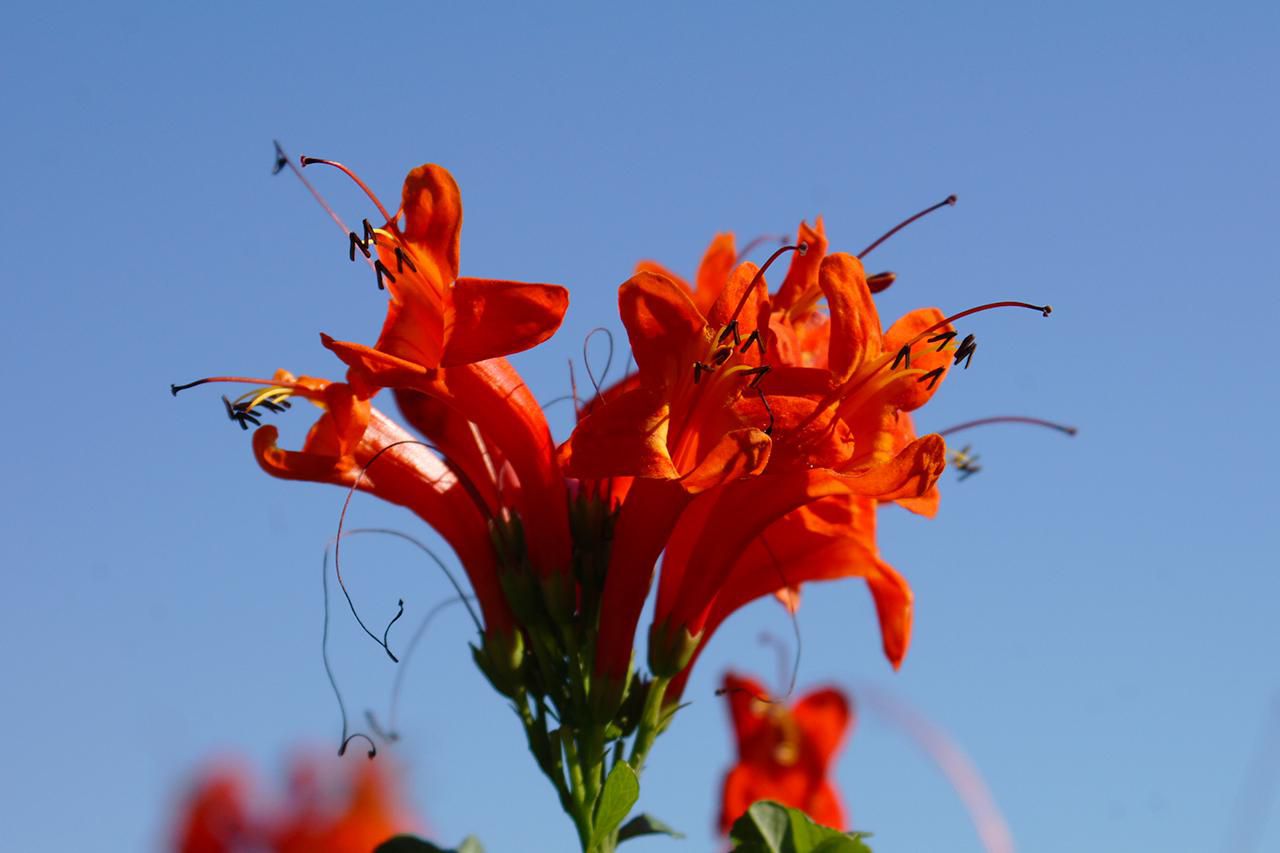 Source: www.thespruce.com
H
Source: www.pinterest.com
Tips on Getting Rid of Rubber Glove Smell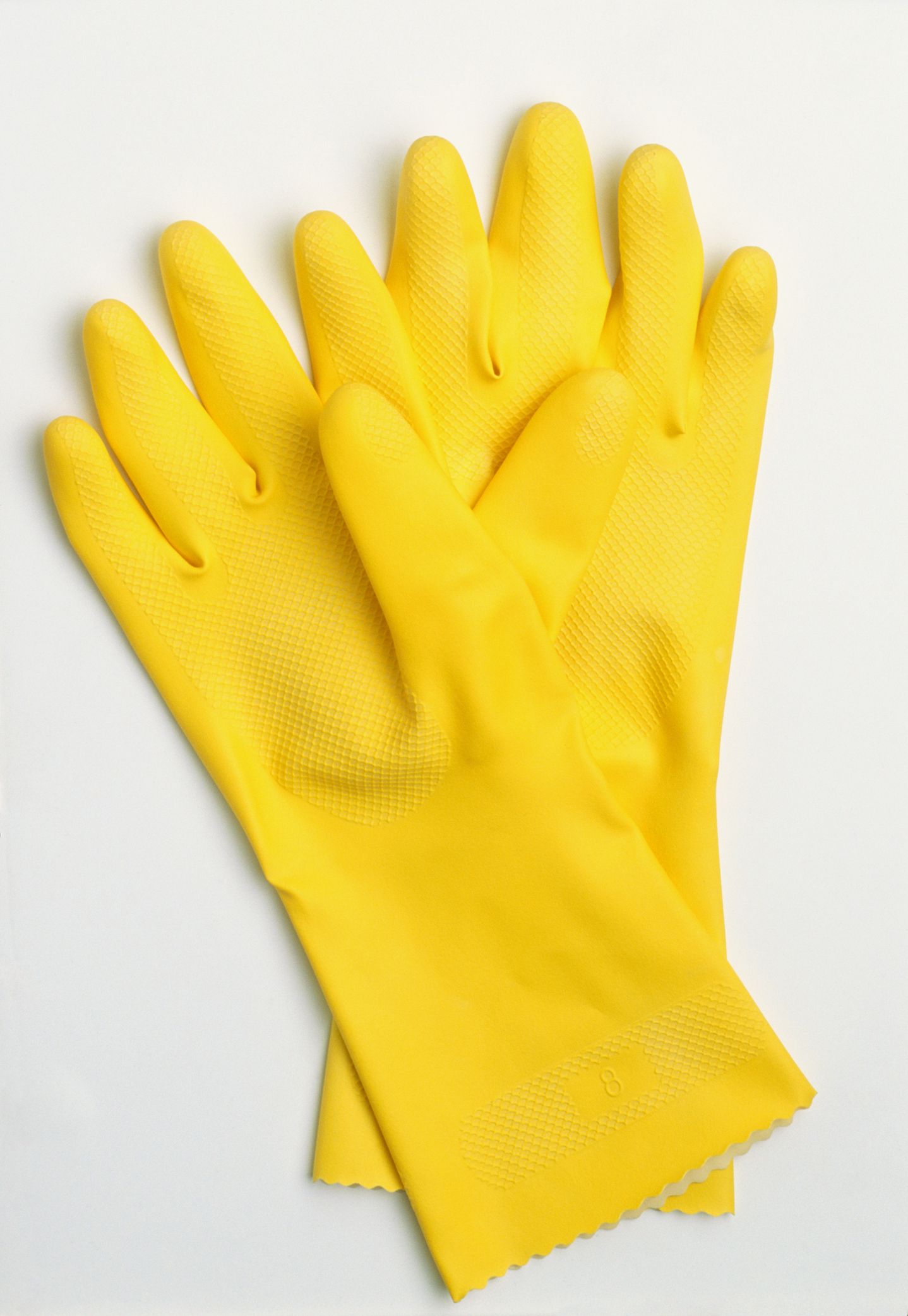 Source: www.thespruce.com
ALLIS CHALMERS 916 HYDRO GARDEN TRACTOR for Sale in …
Source: roscommon.americanlisted.com
Kindergarten Class Decoration themes 30 Awesome Classroom …
Source: dikka.info
How to Get Rid of Roaches in Your Garage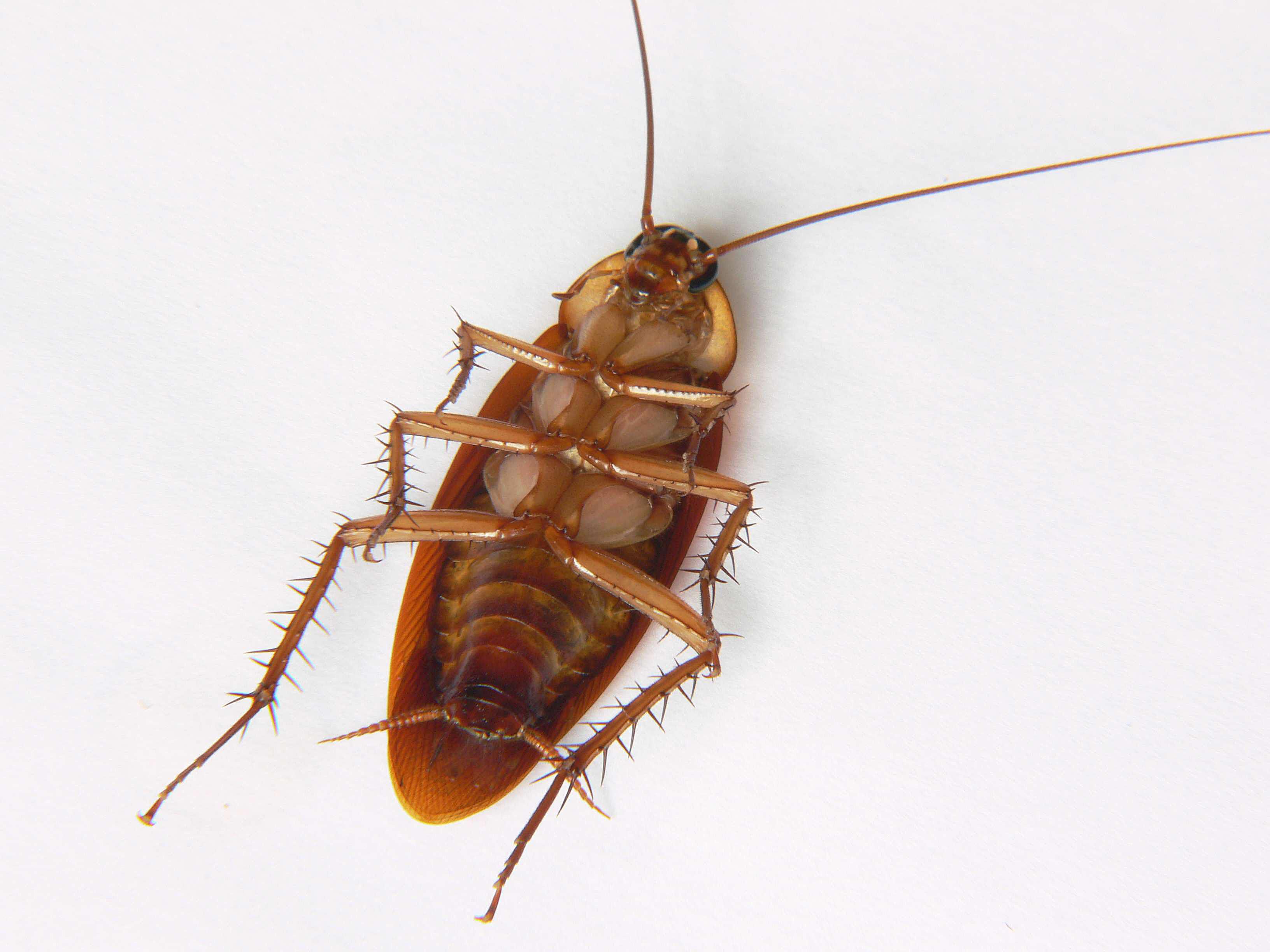 Source: garages.about.com
WORX WG505 Trivac 2.0 12-Amp Medium-Duty Corded Electric …
Source: www.lowes.ca
Free Powerpoint Templates: Nice powerpoint backgrounds for …
Source: calendariu.com
Snow Joe 15 Amp 21-in Corded Electric Snow Blower
Source: www.lowes.ca
Samsung WA40J3000AW-DV42J3000EW Washer and Dryer Set …
Source: lowes.ca
The Statue of Decebalus, Romania ~ Inspiration Pab
Source: inspirationpab.blogspot.com
Tessa & Scott win silver at Sochi
Source: www.canadianliving.com
WiOn Collection Name 2-Switch 15-Amp Wireless White Indoor …
Source: www.lowes.ca
Yellow twig dogwood & Acer Sango Kagu, winter interest …
Source: garden-photos-com.photoshelter.com