The colors bring life to our day to day, leaving everything more pleasant and cozy.

How about changing the decor by changing the colors and thus renovating the rooms? There is a wide range of colors that we can explore and certainly some of them can be used to express your thoughts and aspirations for 2016. Check below the main trends for this new year.
Coral
The Coral launches for 2016, as its main color, OURO MONARCA, a color with nuance of ocher and a touch of gold, which stands out and combines with other shades. A color to surprise and provoke soft and sophisticated combinations.
Color Gold Monarch, Coral.
Coral color palette 2016.
Palette of Colors 2016: along with the main color she created her palette of colors divided into four themes:
Traditionand the Future- looking at the past, projecting the future
Words and Images- the power of graphic arts and verbal expression
Light and Dark- the obsession with light and the need of darkness
Structure and Freedom- urban life aspires to controlled chaos
Colors of the Coral for 2016. Coral images, edited by Click Architecture.
Suvinil
Suvinil launched in 2016 the colorÁgua Marinha inspired by the refreshing green of the Brazilian stone of the same name. A neutral color with the ability to convey balance and security to illuminate and harmonize all levels of our being.
Along with her, he developed the palettes:
Substantial:tones linked to our essence, the connection with our nature and the understanding of the whole. The simple things of life are incorporated into daily life and people give more value to everything around them. Your Colors: Desert Sand | Liquor Confectionery |Allure | Poppy | New Tile | Red-love | Aquamarine | Pacific Ocean
Complementary:seeking to understand more, to judge less and a greater respect for each one's individuality are small gestures of caring that make a difference and inspire the creation of a cozy place. The soft and refreshing shades create tranquil and aggregate atmospheres. Your Colors: Kindergarten | Green-crystalline | Elephant | Chromium | Neon pink
Dynamic:Light generates energy that causes transformation. The energy of colors invades all environments breaking rules and standards. The house changes, happiness invades. Your Colors: Red-Love | Royal blue | Yellow-flag | Fern
Pantone
"The colors of this season take us to a more joyful and sunny place where we feel free to express our most witty and real version," said Pantone Color Institute Executive Director Leatrice Eiseman.
These are the 10 colors of the Pantone 2016 season:
Sherwin-Williams
Sherwin-Williams created a color chart for 2016 and divided them into four palettes:
Trajectory:the future continues to arrive, in frosty blues, sparkling tin, sophisticated plum shades and more mysterious tones in dazzling finishes with brilliance.
New Narrative: Startups are bringing manufacturing back to the US and the Denim trend is leading the way. With this, consumers want products made in the United States and do not mind paying for authenticity, a fact that is repeated globally, especially in countries like England, Brazil and Mexico.
Pura Vida: Pura Vida is the search for a new beginning, a future of new chances and new paths to be traced. It is the moment when our spirits are filled with hope and we are motivated to build a new tomorrow.
More love to please: multifamily coexistence is increasingly valued, and this palette connects through generations: sugary greens and romantic roses, count on a floral force that is as clearly modern as deeply vintage. Meaningful change begins internally.
Gallery
Abstract Sea of Colors Wallpaper in 1440×900 Widescreen …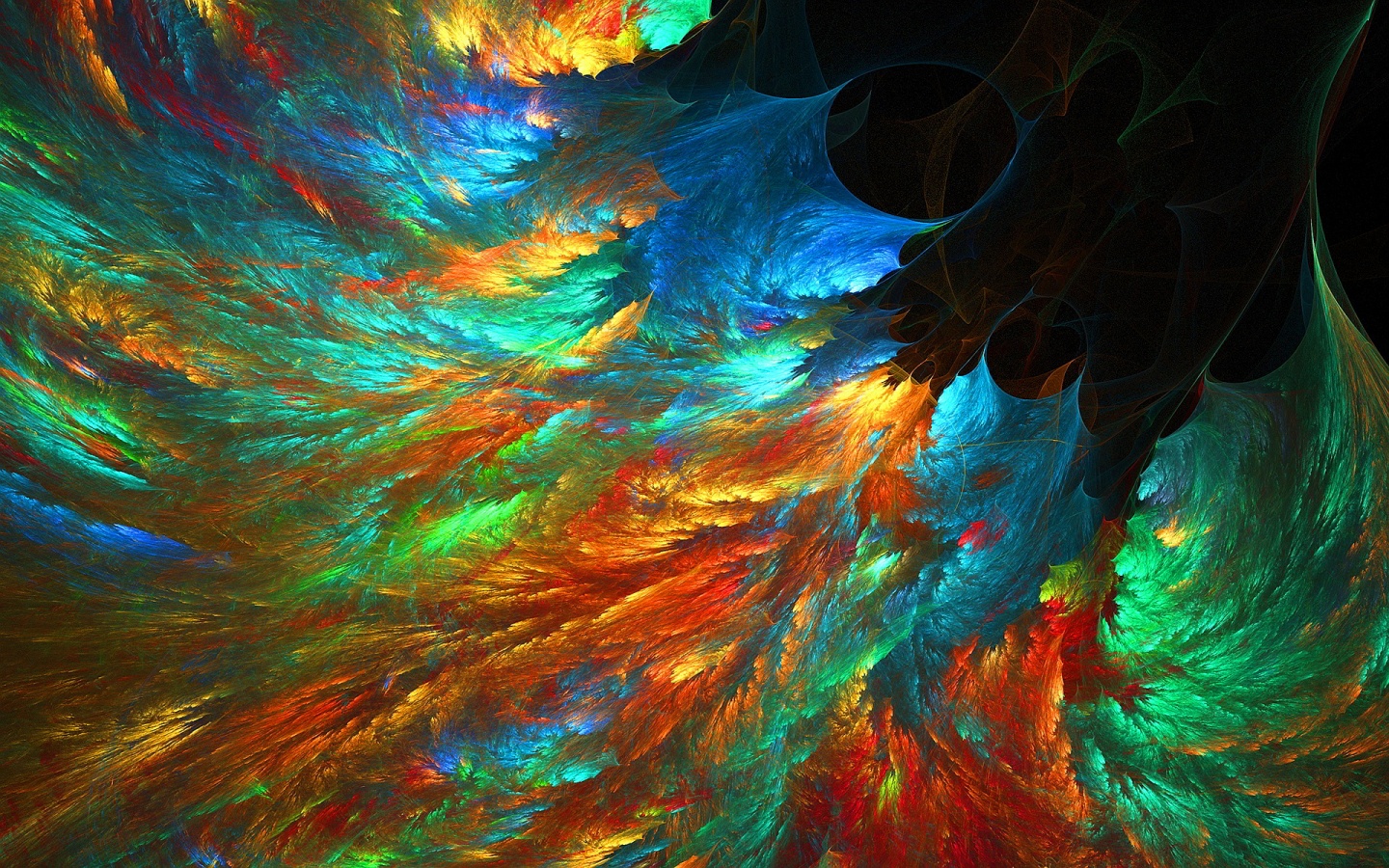 Source: www.pixelstalk.net
2018 Audi A4 | Specifications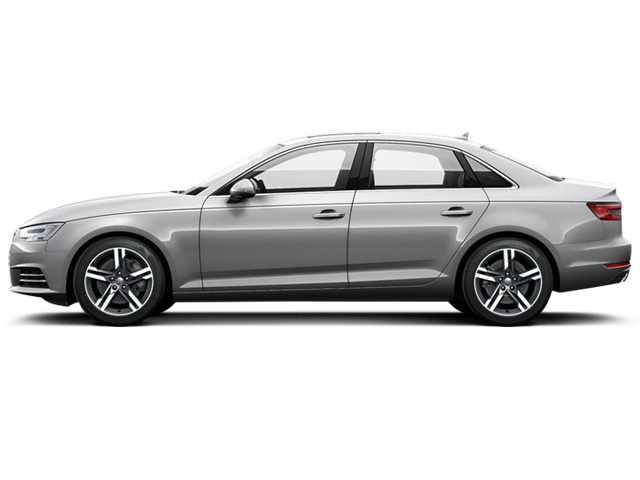 Source: www.auto123.com
Santa Claus Reindeer #12 christmas coloring pages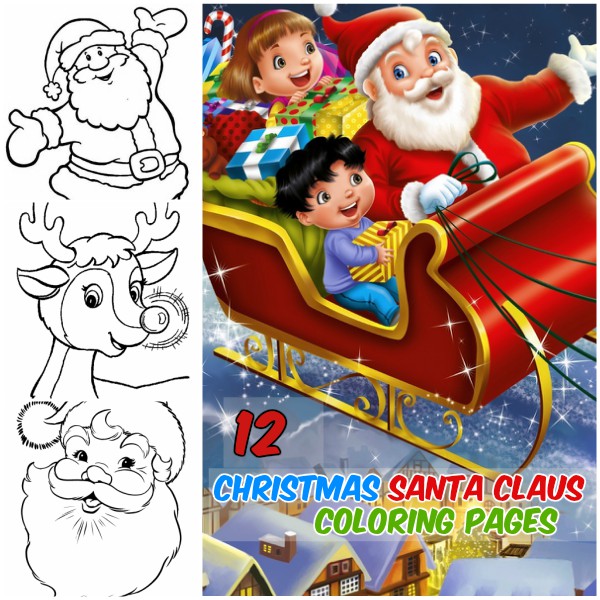 Source: happychristmasnewyeargreetings.com
Background Colorful Bugs Screen · Free image on Pixabay
Source: pixabay.com
Victoria Justice's All-Natural $3 Skincare Secret …
Source: stylecaster.com
Organic Color Pigment, Color Pigments
Source: www.indiamart.com
Avignon rain by AlexGutkin on DeviantArt
Source: alexgutkin.deviantart.com
Ferrari 812 Superfast Mansory Stallone
Source: www.autogespot.com
2015 Toyota Prius Reviews and Rating
Source: www.motortrend.com
Fall foliage 2012 season in review
Source: www.netravelblog.com
Colorful Abstract Backgrounds Free Download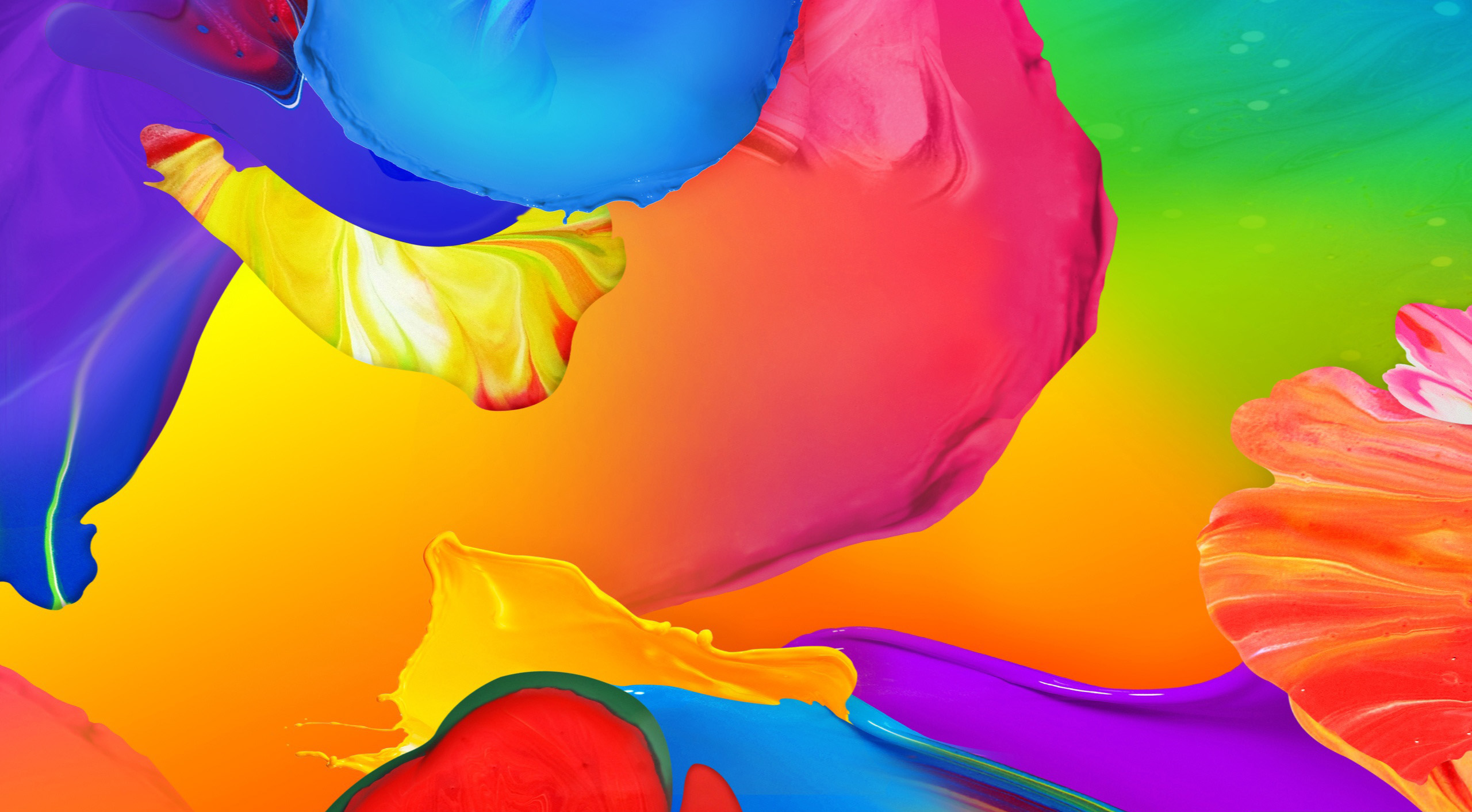 Source: www.pixelstalk.net
Montessori Alphabet Tiles
Source: www.giftofcuriosity.com
TIGERLIM.COM: GHK Launch All New Chevrolet Spark
Source: www.tigerlim.com
Maria's Orchids: Oncostele Catatante
Source: mariasorchids.blogspot.com
Kylie Jenner Wears Louis Vuitton Monokini at Coachella …
Source: www.instyle.com
Samsung Gear Fit 2 Pro and Gear Sport specs, price …
Source: www.androidauthority.com
K-Pop Group STELLAR Look To Lose The Suggestive Style They …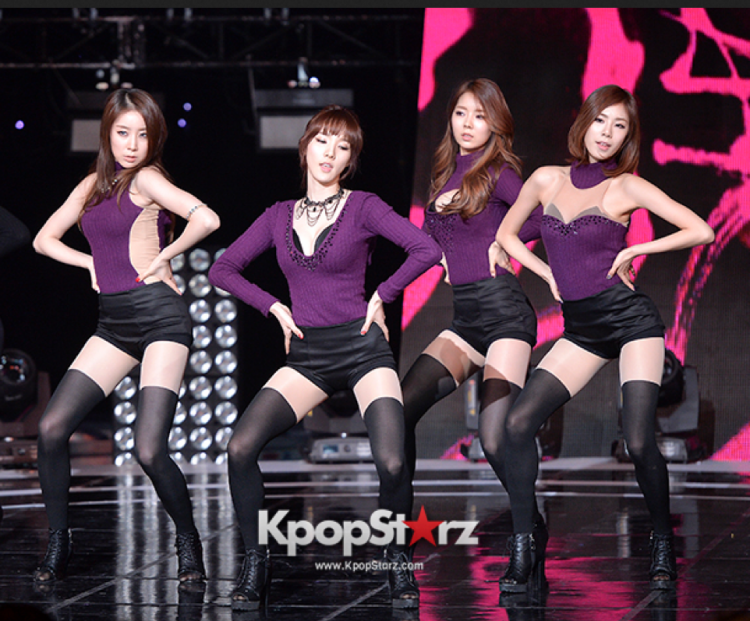 Source: en.koreaportal.com
Pantone Color of the Year Rose Quartz & Serenity
Source: mydesignagenda.com
2016年 年賀状 ディズニーピクサー 無料素材 トイストーリー ロゴ サル イラスト|トイストーリーグッズコレクション
Source: ameblo.jp
Beautiful Elegant Text Design Of Happy New Year. Vector …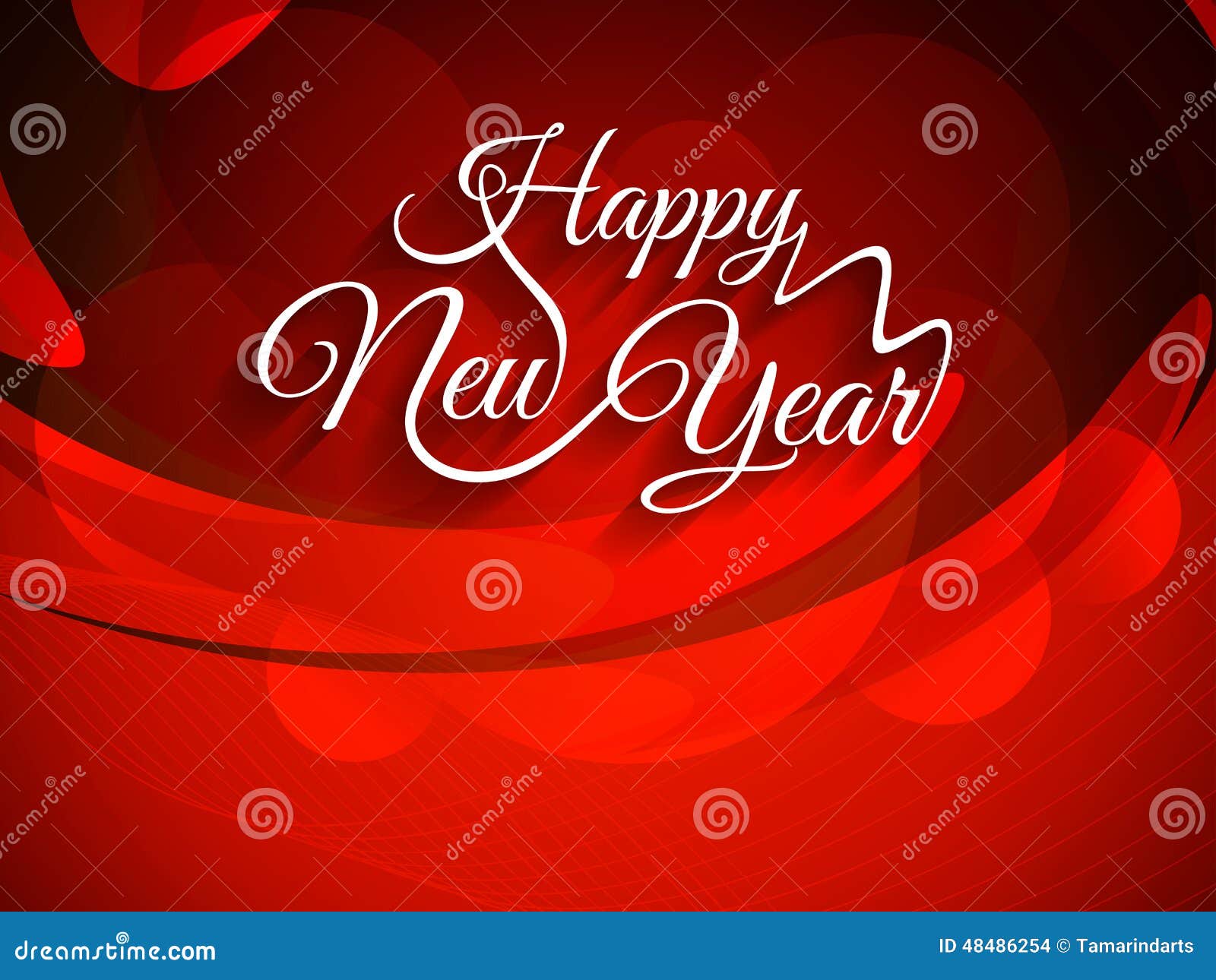 Source: cartoondealer.com