Yesterday, on the occasion of the presentation of its new features, Facebook was on everyone's lips. Although in some cases did not come off very well stop, especially with the change of " am a fan " to " I like ", the truth is that the possibilities offered by the social network are increasingly wider. Thus, for example, will offer us the opportunity to make payments through its channel of a fast and secure way. But, what we can buy in facebook? Because among many other things, apart from the gifts for friends that all we know, also furniture & furnishings.
The image you see above is a screenshot of the application Marketplace, available for some time, but by what we see, relatively little widespread in Spain. If we click on Items for Sale shows us the drop-down menu appearing, in which we find two categories It interested us especially: Home & Garden (House & garden) and Furniture (Furniture). Here begins the first confusion because of course, obviously Furniture belongs to Home & Garden, and, at least, it seems to me that it should be within.
In fact not only it seems it to me, but to almost everyone, because most of the things that are sold mixed in both categories, which also do not offer any other subcategory that will help in the classification. Today we find Furniture 7 elements, including an Ikea desk, a dining room of Banak, pictures, mirrors and these curious image tablecloths. It's beds made of wood and painted by hand. Are made to order in different colors and also entelados with toile de Jouy by €12 the unit.
If we enter into Home & Garden increases confusion, its 12 elements include cushion pad, a Thermomix, lamps, a duplex in Islantilla and of course new furniture. Among them this late 70s formica furniture. It has a flip-up bandeja-botellero with hook for the cups and mirror as well as compartments for disks on both sides. We do not know what it costs, but if you like it, you can make offers. You also have the possibility of making any kind of comment, say that you like or share it.
If on the other hand you just want to sell, You must go to " Post to listing ", option appearing above left, do click and then fill in the data that you are asked as we can see in the screenshot. The most striking is the question " Why & #8221;, why you want to sell it, what the people respond more Pilgrim things. Otherwise the process is very simple, of course you have the option to include a photo, something that is essential because no one would buy one that does not see how it is but that, however, Miss on many occasions, as well as the measures of the furniture in the description field.
In short, waiting that all innovations are implemented and we see gradually what we are offering, meeting that this application is simple and intuitive and that with the amount of people who do use the network could get you much more party. I'm already considering it I.
Gallery
12 Mixed Plastic Flying Birds Animals Figure Kids Toy …
Source: www.ebay.com
Eiffel Tower Paris Edible sweet 16 Birthday Cake Cupcake …
Source: www.ebay.com
LUAU TIKI Hawaiian Party Wall Decoration TIKI BAR …
Source: www.ebay.com
WWE MONEY IN THE BANK CHRISTMAS ORNAMENT HOLIDAY …
Source: www.ebay.com
17pcs Wedding Bridal Bouquet Set Decoration Package Silk …
Source: www.ebay.com
Wooden RED & WHITE SUNFISH Model Sailboat Decoration 16"-1 …
Source: www.ebay.com
Disney Frozen ELSA FACE HEAD 1 PREMIUM Edible Icing Cake …
Source: www.ebay.com.au
BOMBAY SAPPHIRE GIN BOTTLE LABELS EDIBLE ICING CAKE TOPPER …
Source: www.ebay.co.uk
Cute Floral Stickers Decoration Polaroid Fuji Film Instax …
Source: www.ebay.com.au
MOTOCROSS GIRL sticker autocollant tuning deco voiture …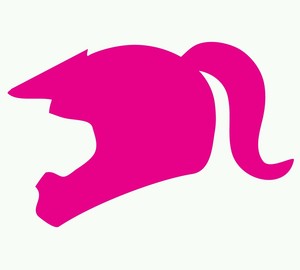 Source: www.ebay.co.uk
Political POSTER. Libertad para Angela Davis.Freedom.Woman …
Source: www.ebay.com
Official Bullyland Disney Pinocchio Figures Figurines Toys …
Source: www.ebay.co.uk
OEM Factory Genuine Stock KIA Spectra GS letters emblem …
Source: www.ebay.com
Halloween Cobweb Spray Fancy Dress Theatre Stage Party …
Source: ebay.co.uk
The Exorcist Head Platter Decoration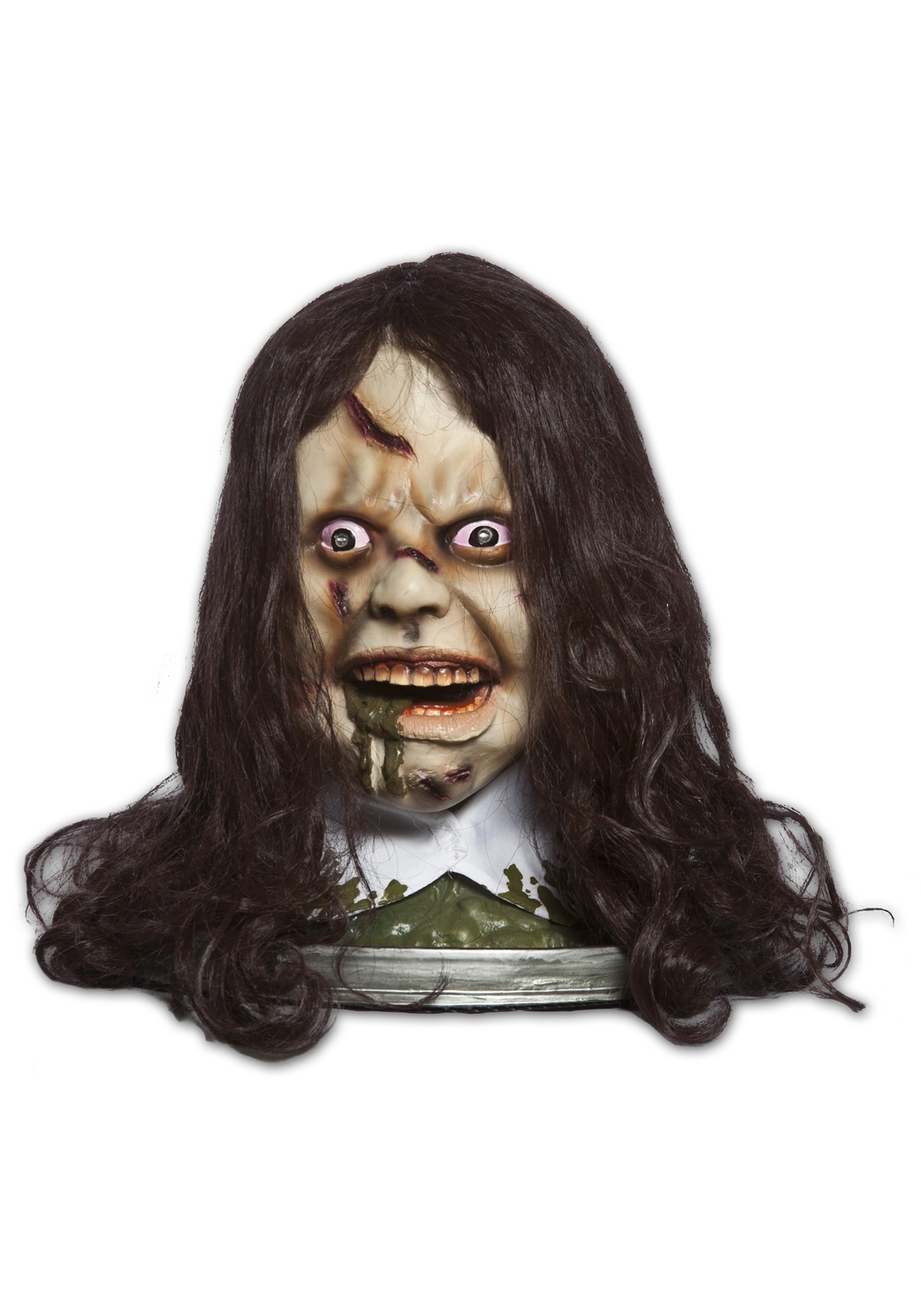 Source: www.halloweencostumes.com
LONGBOAT ARMED FOR WAR wood ship model kit Scale 1/36 42FT …
Source: www.ebay.com
12 Pacifier Necklaces Best Princess Ever Baby Shower Favor …
Source: www.ebay.com
Barberry. Berberis vulgaris: Royalty-free video and stock …
Source: us.clipdealer.com
Rose Petals Flying Particles, against white: Royalty-free …
Source: us.clipdealer.com
100 seeds of DRAGON TREE Dracaena Draco blood flowers palm …
Source: www.ebay.co.uk