When the other day I taught the beautiful illustrations by Oren Sherman, one of our regular commentators, Parafinuca, mentioned that it seemed influenced by Richard Neutra, and not reason, was missing because consultation between my books is that they are based on drawings and photographs of the Case Study Houses, which can be found in this essential book.
Under the somewhat long name of "Case Study Houses, The Complete CSH program (1945-1966)" and published by Taschen, comes this spectacular volume, by the content, as both the continent collects 30 prototypes of houses (some built, some not) that were made under this new experiment in the 1950s.
The Case Study Houses program was promoted by the American magazine Arts & Architecture, based in Los Angeles, in order to give the industry models of low-cost housing, but they are based in a modern language, thinking about the needs of construction after the second world war and the great depression.
The idea was to design houses for real clients, using materials donated by construction companies in Exchange for advertising that provided appear in such a prestigious magazine, and although the first homes were never built and the idea did not finish off the 1950s up to input, the project is without a doubt one of the most important projects of the history in the field of residential architecture.
Participating architects include many with international reputation, with special mention to Richard Neutra, author of a number of houses, but they sure also you Charles and Ray Eames, Eero Saarinen, Craig Ellwood and Pierre Koening sound. Also helped other local architects; everything to taste of the director of the magazine, John Entenza, who chose them personally and was even a client of one of the houses.
In the book, beautifully bound and with a quality paper, will find sketches, plans and prospects for each property, as well as numerous photographs of the prototypes built – made most by great Julius Shulman-, and explanatory texts. Of all, without a doubt the most impressive are the drawings.
Paths with exquisite taste, can spend hours admiring each of them, either a flat or House, a detail, a functional perspective plane. It is not that I got from the computer as a working tool, because without assisted drawing our work would become hellish moments, but It is a pity that that sensitivity has been lost to assess the line, those shadows… anyway, all.
If you like architecture, if you want to know how he wanted to change the world in the 1950s, or simply if you want to enjoy with drawings that you enmarcaríais and colgaríais around the House, pick up a copy of this indispensable book. You won't be disappointed. The only major drawback is that the texts are in English, French and aeman, but no trace of the Spanish.
Case Study Houses. The Complete CSH Program
Gallery
TASCHEN Case Study Houses
Source: www.opumo.com
This rare number's up for sale: Pierre Koenig's Case Study …
Source: www.latimes.com
Case study houses julius shulman
Source: seffcargo.com
suckerPUNCH » essential architecture bookssuckerPUNCH » Page 9
Source: www.suckerpunchdaily.com
Southern California Architectural History: Reading L.A …
Source: socalarchhistory.blogspot.com
The Tudor and Early Stuart Country House in Sussex c
Source: docplayer.net
Spis treści:
Source: docplayer.net
2. City Planet Against the dark screen of night, Vimes had …

Source: discipline.longnow.org
Eco / Najlacnejšie knihy
Source: www.najlacnejsie-knihy.sk
Case Study Houses
Source: www.taschen.com
Eichler Homes: Design for Living: Jerry Ditto, Lanning …
Source: www.amazon.com
A Case Study Stolen from Ken Lunn
Source: slideplayer.com
julius shulman case study book, Essay Writing Service …
Source: www.movimientosicg.org
TASCHEN Books: Error 404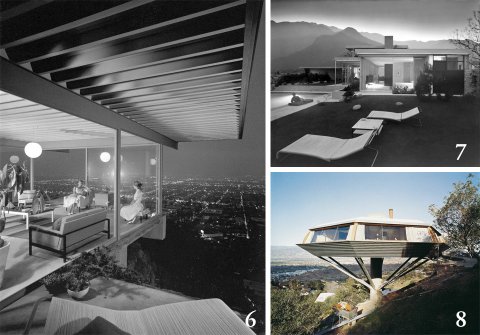 Source: www.taschen.com
The gallery for –> Holy Quran Book In English
Source: incolors.club
Blueprints for Modern Living: History and Legacy of the …
Source: www.goodreads.com
case study house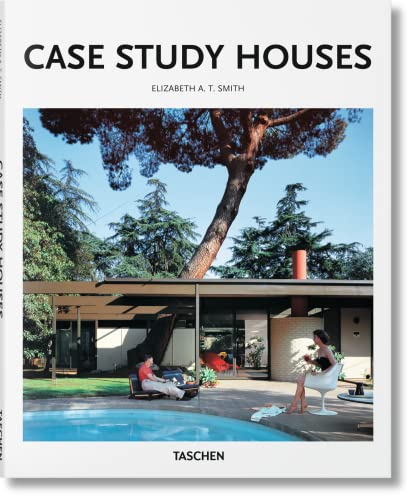 Source: www.zvab.com
Uncertainty in EIO-LCA / Hybrid LCA Models
Source: slideplayer.com
Best 7 Books Worth Reading images on Pinterest
Source: www.pinterest.com
The University Of Audubon Rare Book Library Proces …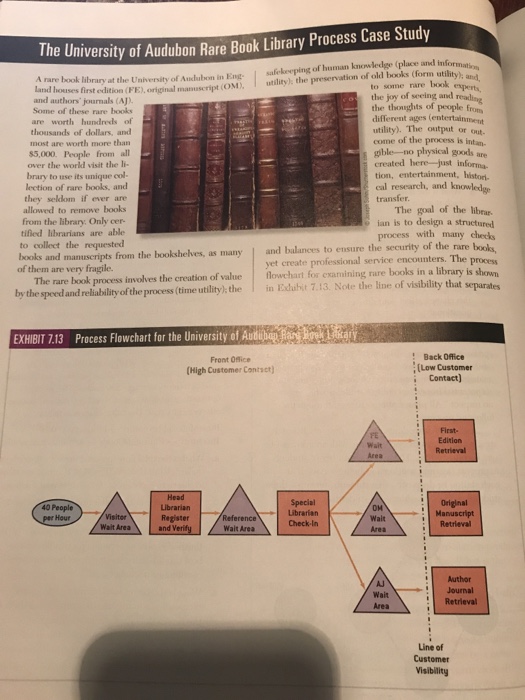 Source: www.chegg.com