With the number of different pillows available on the market, how to find one that suits you?
Each person has a morphology and a different sleeping position. A perfectly suitable pillow allows the natural alignment of the spine, which will help you to feel better.
Throughout the spine, including the neck, should be aligned during sleep. The thickness of the necessary pillow is the distance between your neck and the mattress.
Before you choose a pillow, consider the firmness of your sleeping surface. In general, if your mattress is soft, you need a pillow of any thickness, while if it is closed, it is possible that you need a thick pillow.
Blu Products Sleep pillows are made of foam Blu, strong adaptability: it is the pillow that fits your body and not the reverse. Thus, they adapt much more easily to each individual.
Determine your sleep style
Your sleep style is determined by the position in which you spend most of the night. This position is an important factor to consider when the time comes to choose a pillow that will allow you to sleep the head, neck and spine aligned, to acquire a better and more comfortable sleep for your health as possible.
Sleeper on the side
Most people sleep on the side; This means that they spend much of the night on the side or on the left side right. The sleepers on the side usually need a thicker, firmer, pillow because their neck is furthest away from the mattress according to necessaryhome.
Sleeper on the stomach
People who sleep on their stomachs must take into consideration the position of their arms: folded under the head or along the body. They may need a soft and fluffy pillow that supports the head and neck in a comfortable angle.
Sleeper on the back
On the back sleepers tend to prefer a medium firm pillow that supports the natural curvature of the top of the spine and gives a perfect position to the neck and head.
Sleeper to the variable position
This type of sleeper changes position during the night. Maybe, he'll sleep better with medium density pillow that adjusts to any position.
Other factors to consider when choosing a pillow: its size and the type of fabric that covers it.
How often should you replace your pillow?
Even if some people cling to their pillow, sleep experts agree that we should replace it after a few years – or even earlier. If you hesitate, take the simple test of folding: fold your pillow in half and see how he reacts. If it remains folded, it's time to buy a new one! A comfortable pillow that gives you a good night's sleep is an essential part of a healthy lifestyle.
Gallery
The Right Sleeping Position for Different Health Problems …
Source: health-and-love-page.com
Pics Of Pets Being Cozy With Female Breasts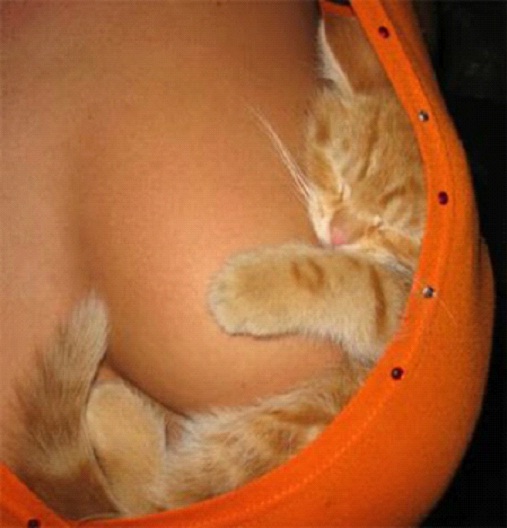 Source: m.baklol.com
Pointers to help you get the best green throw blanket …
Source: www.trustydecor.com
37 Valentine's Day Crafts to Make From the Heart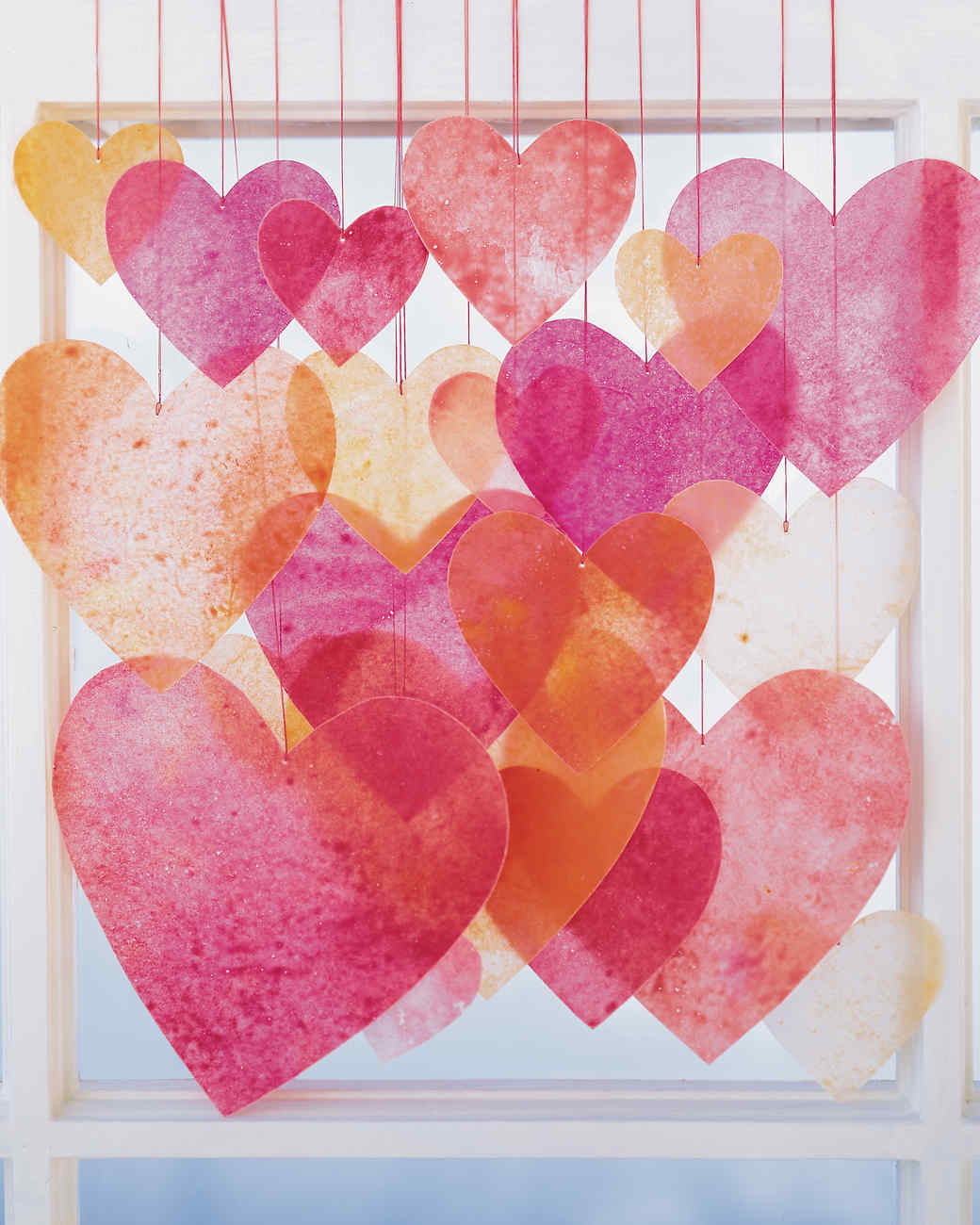 Source: www.marthastewart.com
A Brown Leather Couch for Your Living Room . We Bring Ideas
Source: www.webringideas.com
Serta-Perfect-Sleeper-Redwin-Plush-Mattress – Sleep USA
Source: www.sleepusamattress.com
Baby Gifts
Source: iyinconline.com
Radcliffe Conference Centre at The University of Warwick
Source: www2.warwick.ac.uk
andes acacia platform bed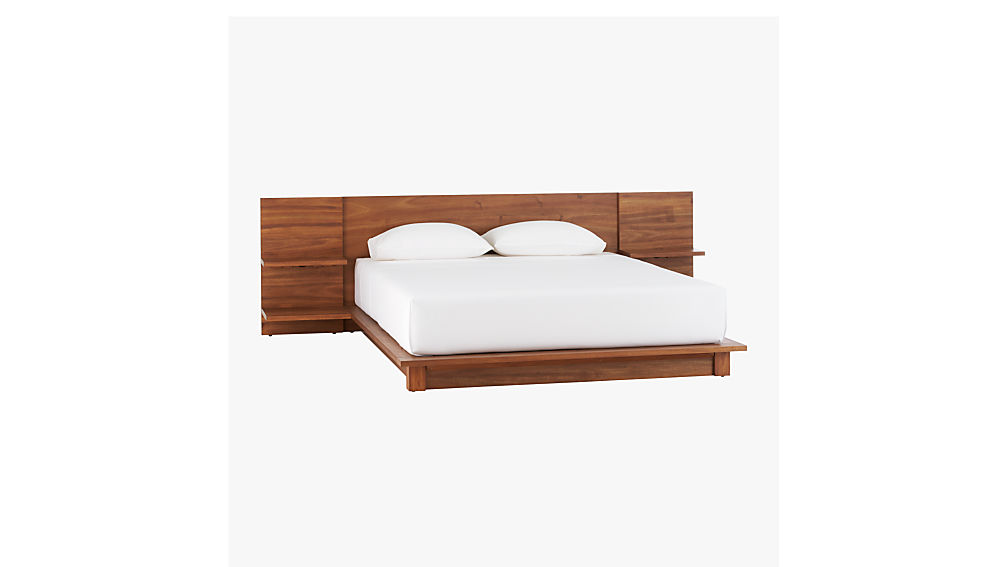 Source: www.cb2.com
Ergonomics PNG Free Transparent Ergonomics.PNG Images …
Source: pluspng.com
blog posts
Source: thecraftchop.com
2015 Toyota Camry review: The best Camry ever facing the …
Source: www.extremetech.com
Post Nuclear War Landscape Wallpaper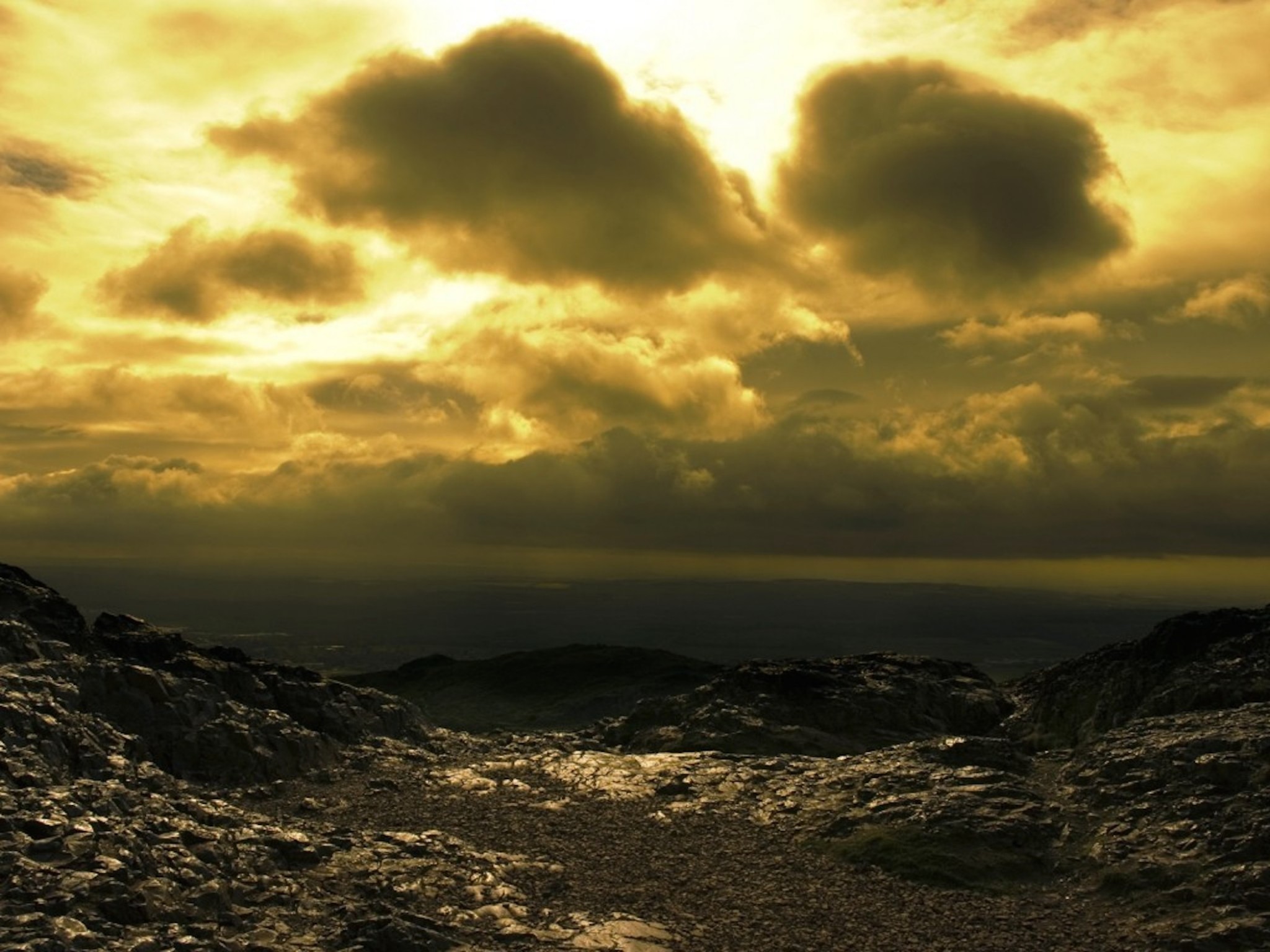 Source: www.wallpapergeeks.com
Choosing the right pillow
Source: www.fairydownbedware.co.nz
How to choose the pillow
Source: yourwayhomeaz.com
Attention Side Sleepers: Here's How to Choose the Best Pillows
Source: www.buzzle.com
Choosing the Best Pillow to Minimize Neck and Back Pain
Source: organicdailypost.com
Organic Mattresses, Latex Sofas & Natural Bedding
Source: savvyrest.com
Things To Consider When Choosing The Best Reading Pillow …
Source: www.stagecoachdesigns.com
Checklist in Choosing the Right Pillow For You
Source: mypillowzone.com