We start a new year and with it the search for a color that reflects, in the decoration of external and internal environments, the spirit of renewal, with great versatility and beauty.

The blue-indigo, violet hue, emerged as major trend for 2013, according to claim Hellen van Gent, director of the Global Aesthetic Center of Coral. According to her, "The blue-violet refers us to the indigo uniforms that convey security and authority, but still brings the idea of ​​relaxation and elegance." By being versatile it allows combinations with neutral tones, citrus and bright.
One of the contributing factors for the selection of color trend was the international color study called Colors Futures 2013 by Akzo Nobel (Paint and Coatings Company, which includes Coral). According to Benito Berretta, the company's marketing director, " the goal is to bring color into people's lives byinspiring and giving everyone the opportunity to decorate their environments more easily and more often."
The 2013 trend, according to other companies
Other companies have also launched on the market their annual trend and color palette. These include:
Suvinil: divided in three segments her tendency towards 2013: Ethereal: she sought to bring in her palette of colors the vibrant and illuminated pastel shades, guaranteeing the lightness and tranquility / Optical environments: a palette of contrasting combinations of hot or cold colors in transition between a Color and other like green-yellow, blue-violet and red-orange /Biological: palette with great plurality of neutral, sober and natural colors.
Sherwin-Williams: One of the palettes created for this year is the "Living Nature" formed by earthy tones, from the raw to the brown and reddish, meeting the demand to take nature into the home. Also bet on a color that can use combinations of vibrant roses and reds. The "Frank-Blue" paint, with a deep blue, appeared.
IQUINE: Based on your search for a color that conveys peace, well-being and positivity to any type of environment. Thus emerged the Green Riviera, whose color refers to the nature of the Brazilian coast, especially to beach water.
ANTONE:Announces the "Emerald" green as its 2013 color. It took into account a wide world survey and states that "Green is the most abundant color in nature – the human eye sees greener than any other color in the spectrum," he said. Leatrice Eiseman, executive director of the Pantone Color Institute ®, is also the color of renewal, growth and prosperity – no other color transmits more than green regeneration.
Gallery
Red Hair Color Trends 2013
Source: cuteasyhairstyles.com
Hair Color Ideas: Hair Color Trends Fall 2013
Source: haircolorsideas.blogspot.com
Prom hairstyles 2013, long and short hairstyles 2013: 2013 …
Source: hairhaircut.blogspot.com
2013 Hair Color Trends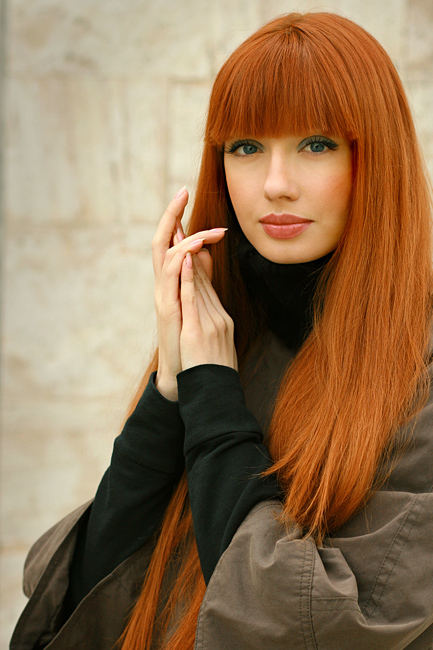 Source: fashiontrendseeker.com
Brunette Hair Color Trends for Winter 2013
Source: cuteasyhairstyles.com
Short hair color trends 2013 [PHOTOS]
Source: hairstyletrendceleb.blogspot.hk
2013 Spring and Summer Hair Color Trends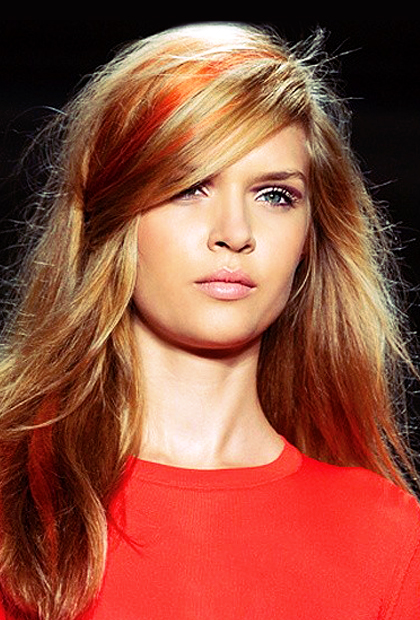 Source: fashiontrendseeker.com
Hair Color Ideas: Hair Color Trends Fall 2013
Source: haircolorsideas.blogspot.com
Hair Color Trends for 2013
Source: www.yourhairexperts.com
Eleven Hair Colour Trends For 2013
Source: www.besthairstylecuts.com
301 Moved Permanently
Source: rubyangel711.wordpress.com
2014 Hair Color Trends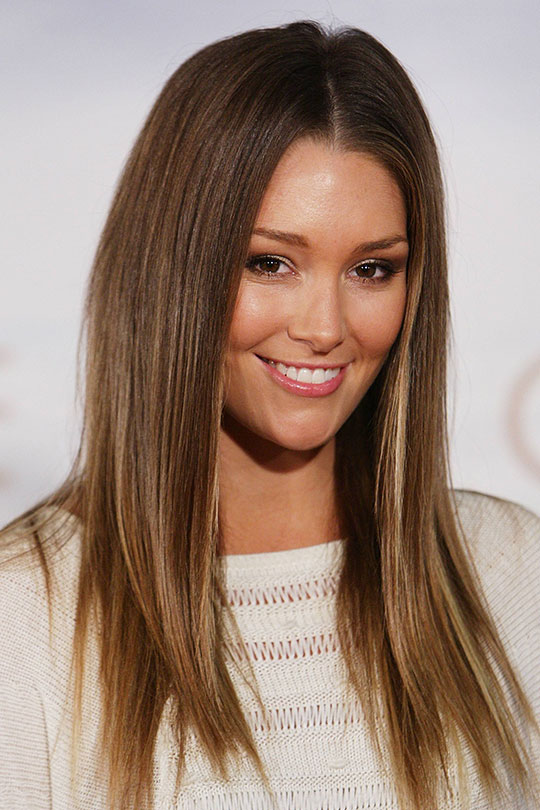 Source: fashiontrendseeker.com
Hair Color Trends 2013 0010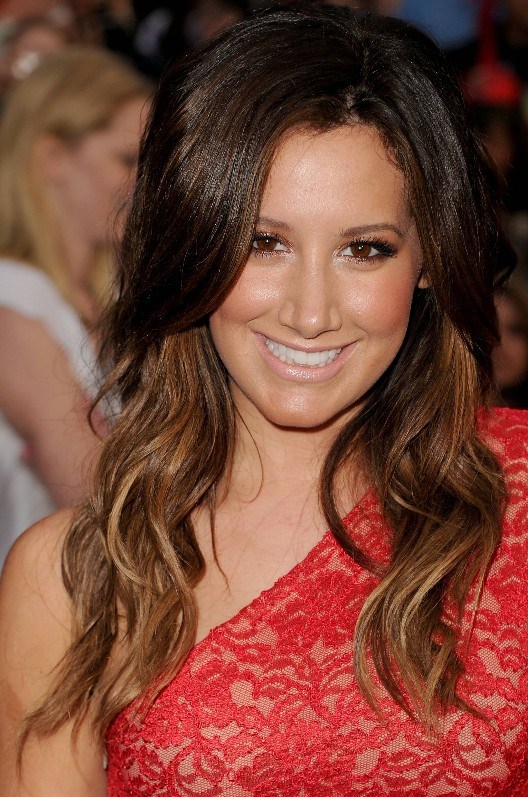 Source: he.com.pk
On The Trend..Colors for Spring & Menswear Fall 2013 …
Source: streetzblog.wordpress.com
Spring Summer 2013 Color Trends
Source: bluebergitt.wordpress.com
Summer Hair Color Trends 2013
Source: thebest-hairstyles.com
2013 Hair Color Trends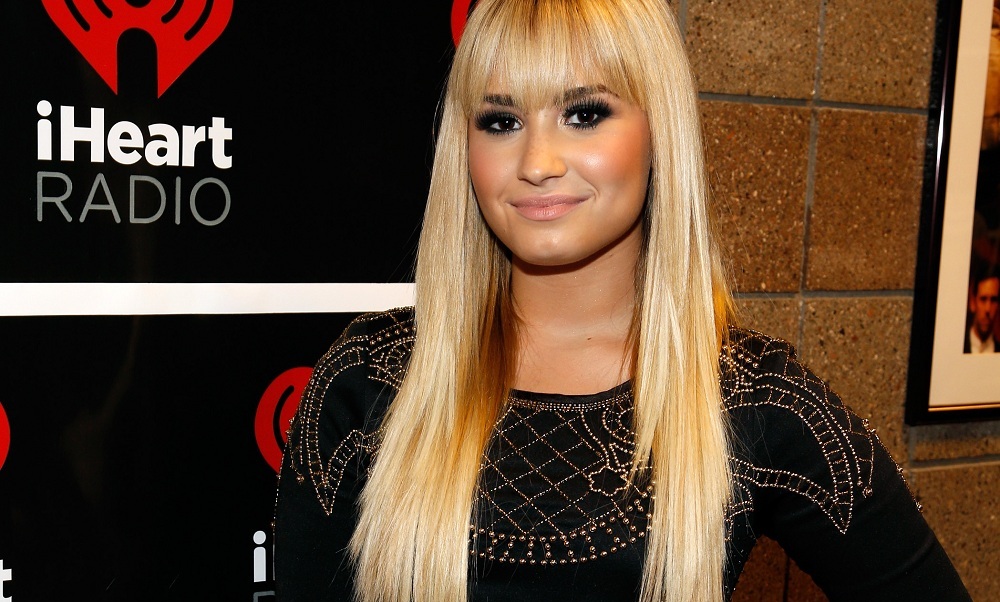 Source: fashiontrendseeker.com
Interior Color Trends 2013
Source: homedecorreport.com
Grey Hair Color Trends 2013
Source: trends-hairstyle.blogspot.com
The Bast Hair: Hair Color 2013
Source: inhairs.blogspot.com