Furniture that is free of the traditional forms and defy the laws of balance and our perceptions.Are interesting and provocative proposals of some designers who have rethought the use and furnishing forms dynamically and original.
The young designer Kenyon Yeh for Seletti has designed the desk Kenn Desk , unstructured and consists of several elements, whose appearance seems to suggest the imminent collapse.Instead the structure is very solid and in perfect balance: what really is put to the test are our perception and the sense of order.
The same designer the UNIKEA line in which mobile base of the Swedish brand are assembled strictly ignoring the instructions and following their own inspiration. The results are unpredictable forms a definitely unusual, to which Kenyon Yeh added a personal note color. The stated goal is to release a new attitude towards the furnishing, open to endless possibilities.
Mikado is the library wall French company Compagnie designed by Jean-François Bellemère.The library appears to satisfy the inevitable entropy of existence with the asymmetrical appearance and apparently random of wooden bars. Available in two sizes and in different colors.
Even the library Quake Antoine Phelouzat Eno played with asymmetric volumes irregular lines giving the impression of instability that is only apparent. The metal modules of different sizes that separate the axles are mounted in interlocking, which allows numerous combinations and the possibility to disassemble, reassemble and extend the library infinite times.
The shelves Blow – as its name says – seem light and volatile like a breath and their appearance similar to sheets of paper deceives the eye by creating outstanding looking and dynamic compositions. Created by Yoy for Pianoprimo.
Paul Cocksedge seems to have much fun in creating furniture and objects that border on the optical illusion. The bookends Invisible Bookend , for example, is but do not see and confess that you have not yet figured out how it is done but I certainly agree with the designer when he says that its beauty lies precisely in being only function and nothing apparently!
The pride of Paul Cocksedge Studio is POISED, self-supporting steel table without legs and perfectly in balance, on sale for a few (a limited edition) to the gallery Friedman Benda , New York.
Gallery
78 best rugs images on Pinterest
Source: www.pinterest.com
THEA modular sofa. Information and pictures. MDF Italia.
Source: www.mdfitalia.com
White and Black Wallpaper, Modern Interior Decorating Ideas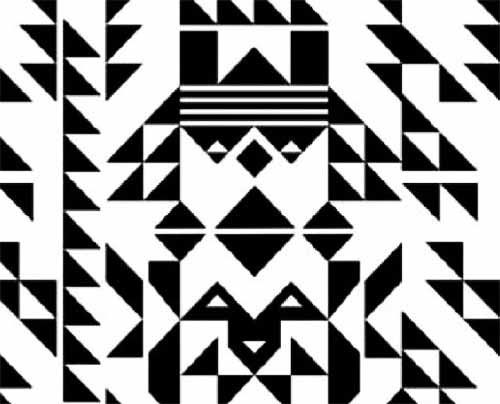 Source: www.lushome.com
Minimalistic Elegance Within Apartment D In Stuttgart
Source: myfancyhouse.com
Natuzzi Editions – B684 Dante Sectional
Source: www.kobosfurniture.com
Vincent Faust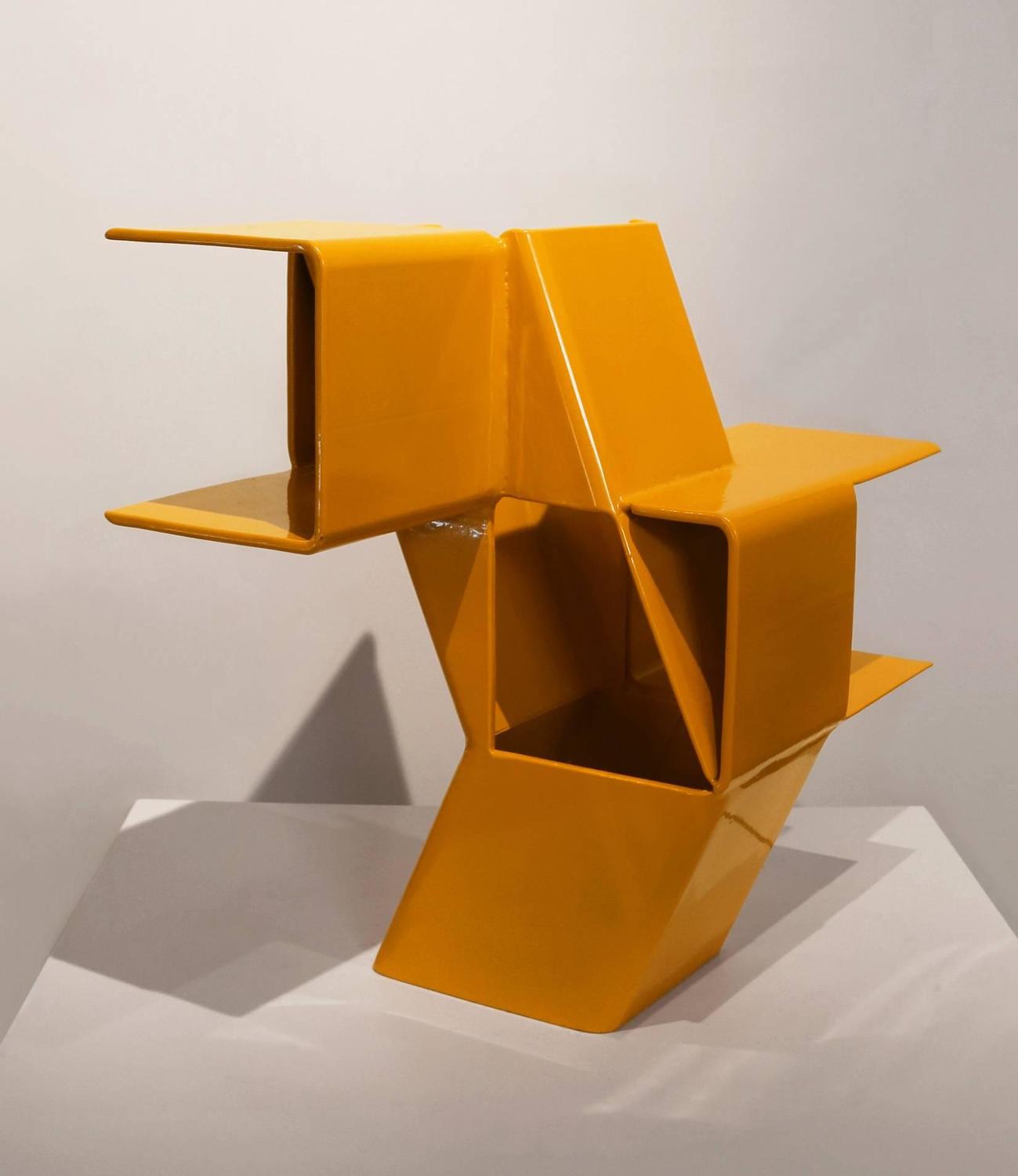 Source: www.1stdibs.com
Biedermeier Interior Style, Comfortable and Sentimental …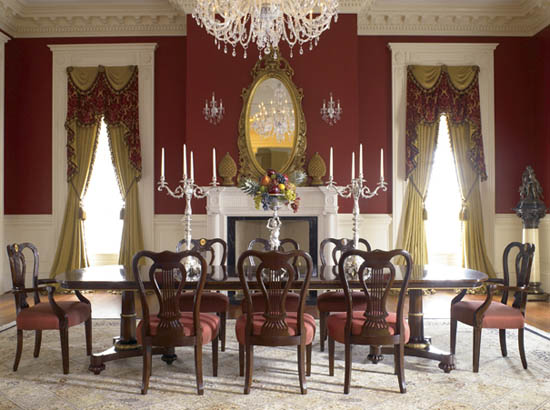 Source: www.decor4all.com
Thea 2 Seat Sofa – MDF Italia – Brands
Source: www.aram.co.uk
5 Illuminating Lighting Designers To Know
Source: www.ofakind.com
Biedermeier Interior Style, Comfortable and Sentimental …
Source: www.decor4all.com
Men's Choice 2
Source: www.homedit.com
INK STOOL by Crjos Design Milano
Source: archello.com
THE ELLIPTIC HOUSE IN PORTUGAL BY MARIO MARTINS ATELIER …
Source: livinspaces.net
THEA Pouf by MDF Italia design Lina Obregon, Carolina Galan
Source: www.archiproducts.com
Gerard Tsutakawa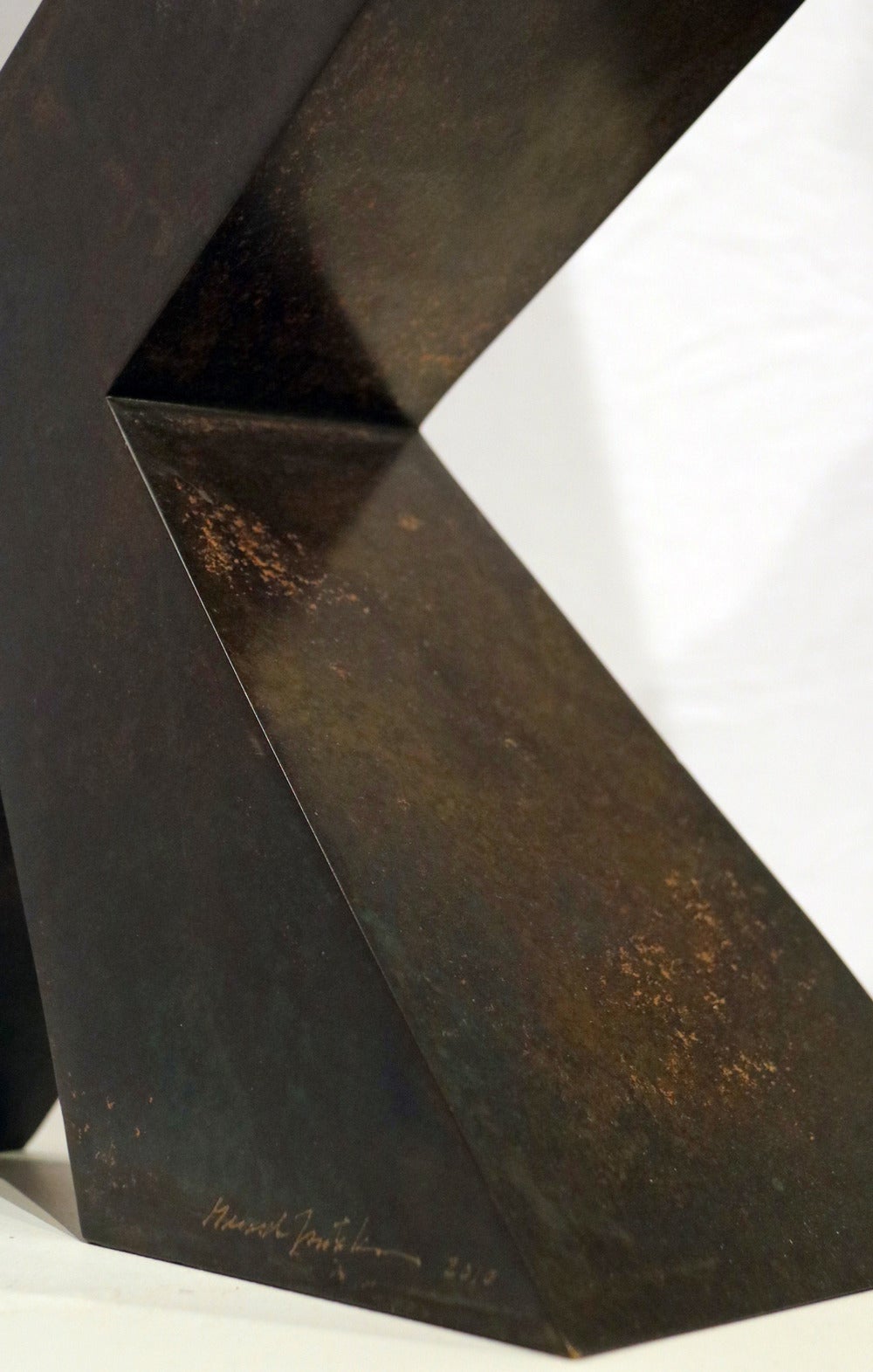 Source: www.1stdibs.com
Portofino
Source: www.portofino.lv
Harmony Lamp. Ally Brooke Hernandez Height. The Designer …
Source: formulaantiuban.com
Drawerconsole 80
Source: www.artilleriet.se
Adagio – Sofas
Source: www.flexform.it
Biedermeier Interior Style, Comfortable and Sentimental …
Source: www.decor4all.com