It is clear that in other sectors going faster in what applications for iPhone refers to the decoration, we tested some of which exist, but still a few companies that are encouraged to note their presence with a tool of this type, Ikea and Zara Home, have the most representative applications, some small business begins to add to cart, this week I I found a couple of new applications with some interesting detail.
The first of the two is the of Souk Shop, It's a French decoration products store, mainly crafts and well-being in general, has also launched an exclusive application for iPhone which I found something to take into account and that many other companies should start to imitate, it is a kind of catalogue adapted to the screen format of the iPhone, easy navigation with products sorted by categories, it allows us to easily pass from one to another.
If we decide by a product, by clicking on their link go to a page in which we see a picture of good size, the price exact and some information on the materials of manufacture or characteristics, if we decide to buy the product is then when the application of Souk Shop jumps to web and from there the process becomes somewhat uncomfortable by the limited size of the iPhone screen, but since then the application in my view is quite comprehensive.
Companies should start to realize that people carry mobile over all day, not just the iPhone, also other phones, during free time, if there is on the phone applications as this I am sure that many people consulting them, instead of reading a magazine of decoration It is a really convenient option, in fact if these applications are free for the most part, it is because on the one hand they are advertising for the firm, and on the other hand, though not all those who use the application buy, safely some percentage of visitors will end up making a purchase.
The other application I've tested this week is Designer Chair Collection and I must admit that I was a little disappointed, it is determined that the fault was mine, I thought that you would allow modifications on the chairs by the user, it was some kind of tool to design for yourself, as I have indeed seen many others and it is not the case, it is only and on the other hand as its own name indicates, a collection images of chairs Designer or design.
Is a collection of photographs great quality which appear chairs best-known in decoration, great classics and other more modern designs but whose image has reached a great diffusion in all kinds of seats, not only are there chairs, also chairs, sofas, armchairs… All colors, with original forms… Course selection is the best of the best, but little can be done with it.
The images are classified in a few groups, I think that time added more pictures to the gallery and you can update the application, we can create an own gallery with a selection of some of the photos, which will be called by default Favorites, There can save the images of the chairs that most like us, if we click on any of the images we see it more augmented and can download the iPhone to use it then but miss receive any information.
I recognize that the images are of high quality and is a luxury to have so comfortably for many of them, if extension of the idea and the collection as well as being of seats also included another type of furniture, It would be great, but already released, I would ask that the application, already not to allow interaction with the user because the furniture are as well and are not changed, provide information about the designer, date, materials and availability… Who knows, maybe later is complete.
Gallery
Wallpaper for Office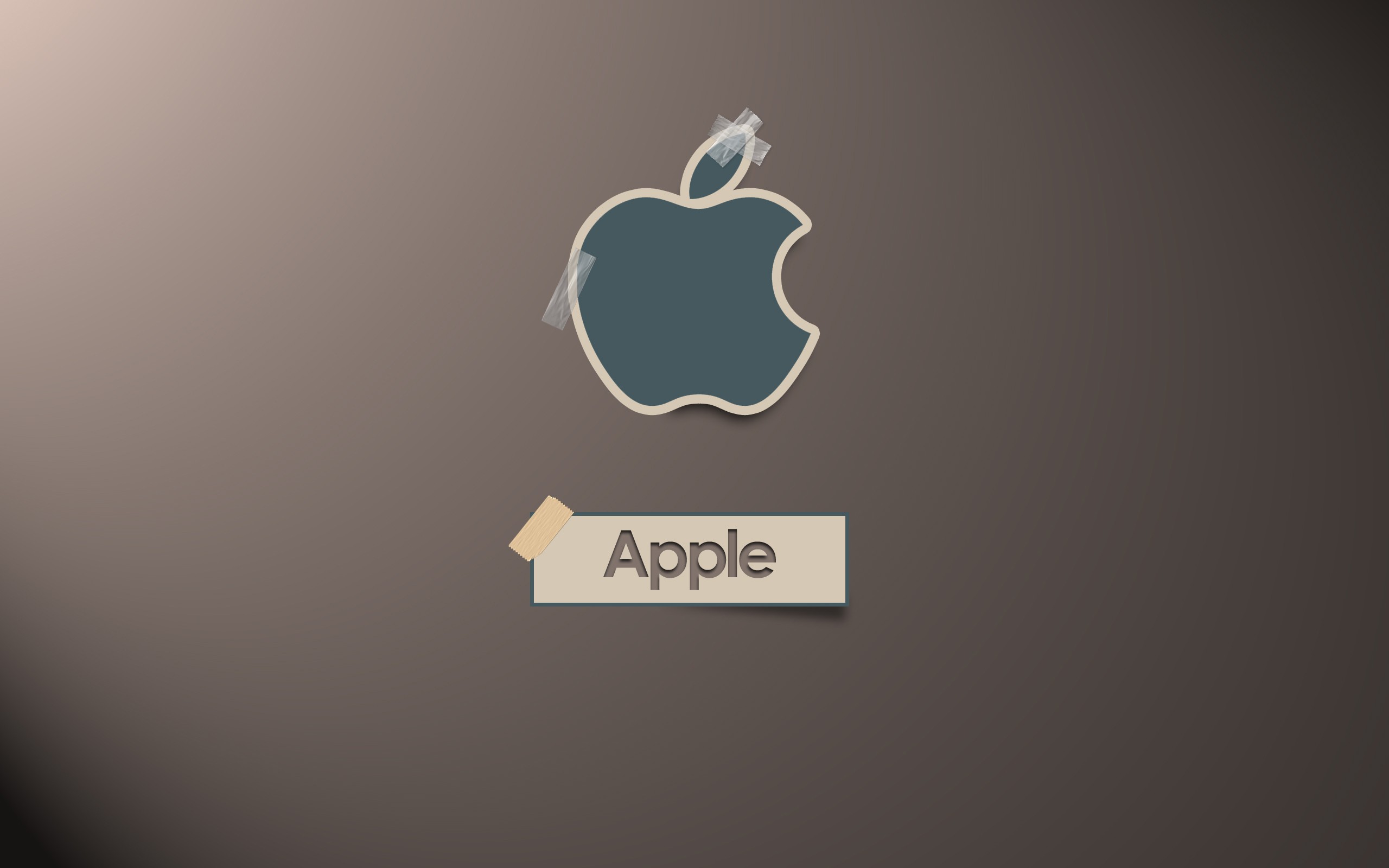 Source: wallpapersafari.com
Flower Bouquet Vector Clip Art
Source: www.123freevectors.com
Line Serif Fonts Images
Source: www.picsunday.com
1000+ ideas about Arched Window Coverings on Pinterest …
Source: www.pinterest.com
50 Ways to Decorate with Turquoise
Source: www.coastalliving.com
Plant Map Of Texas Painting by Gary Grayson
Source: pixels.com
Maison scotch Casual Pants in Brown
Source: www.lyst.co.uk
Lyst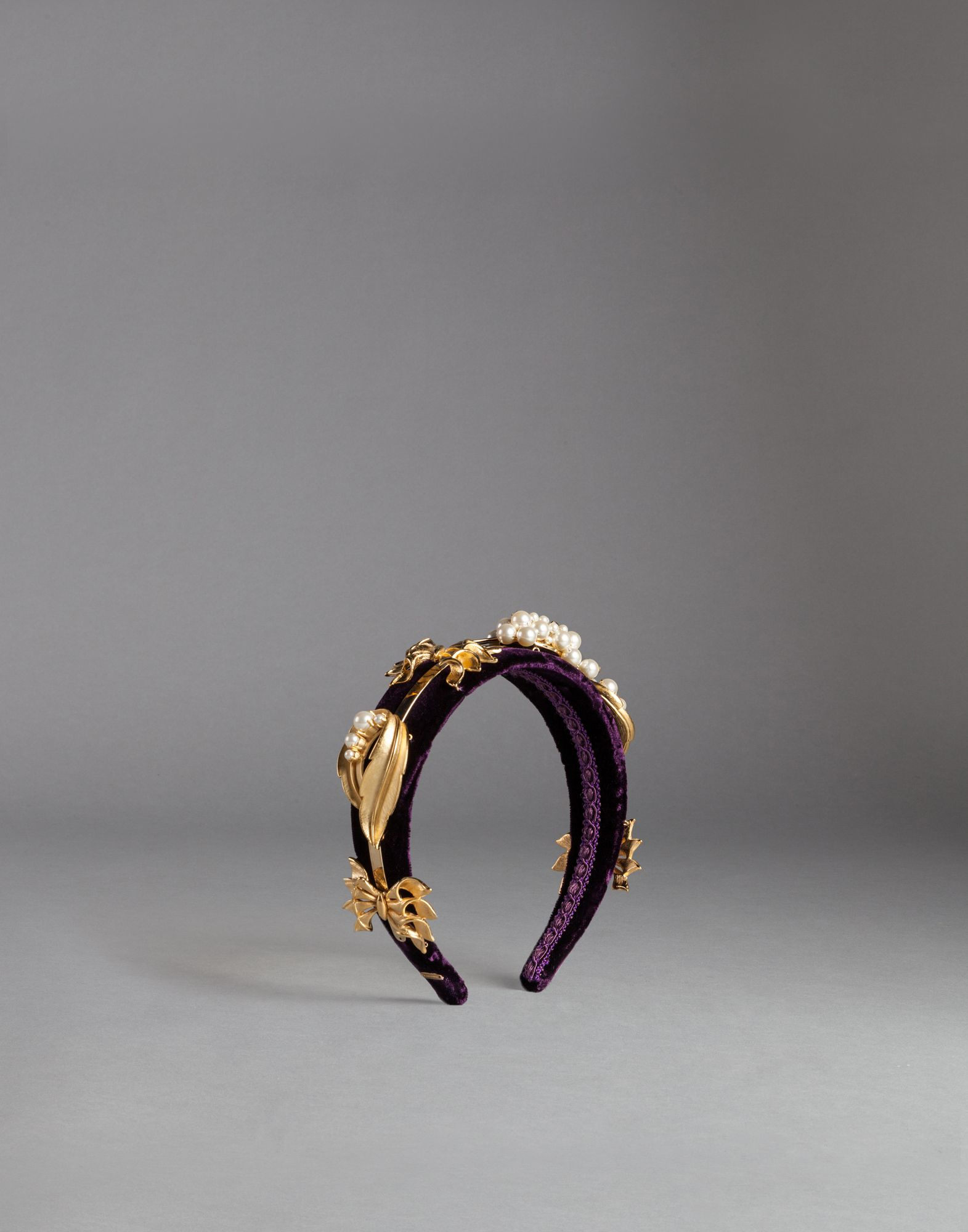 Source: www.lyst.com
Digimon Muscle Growth Story Images
Source: www.picsunday.com
World Map
Source: society6.com
Butterfly Montage Painting by Gary Grayson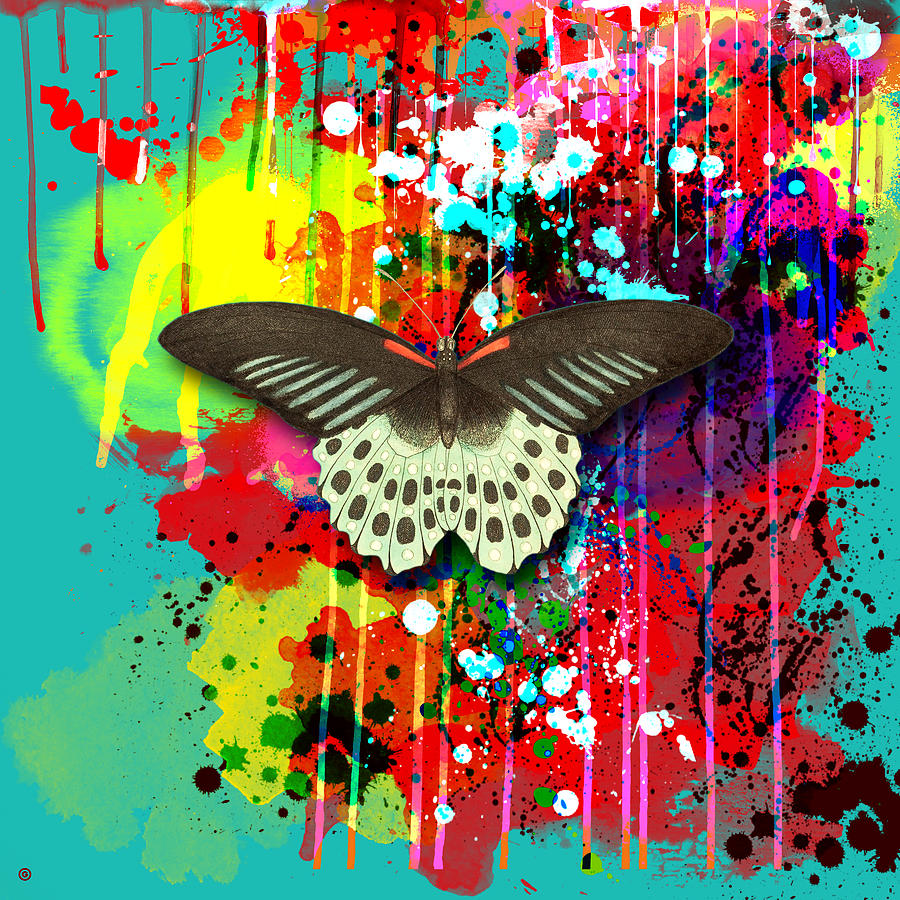 Source: fineartamerica.com
L'Opel Vivaro Design Edition à partir de 28 300 € HT …
Source: www.leblogauto.com
Maria Callas Digital Art by Gary Grayson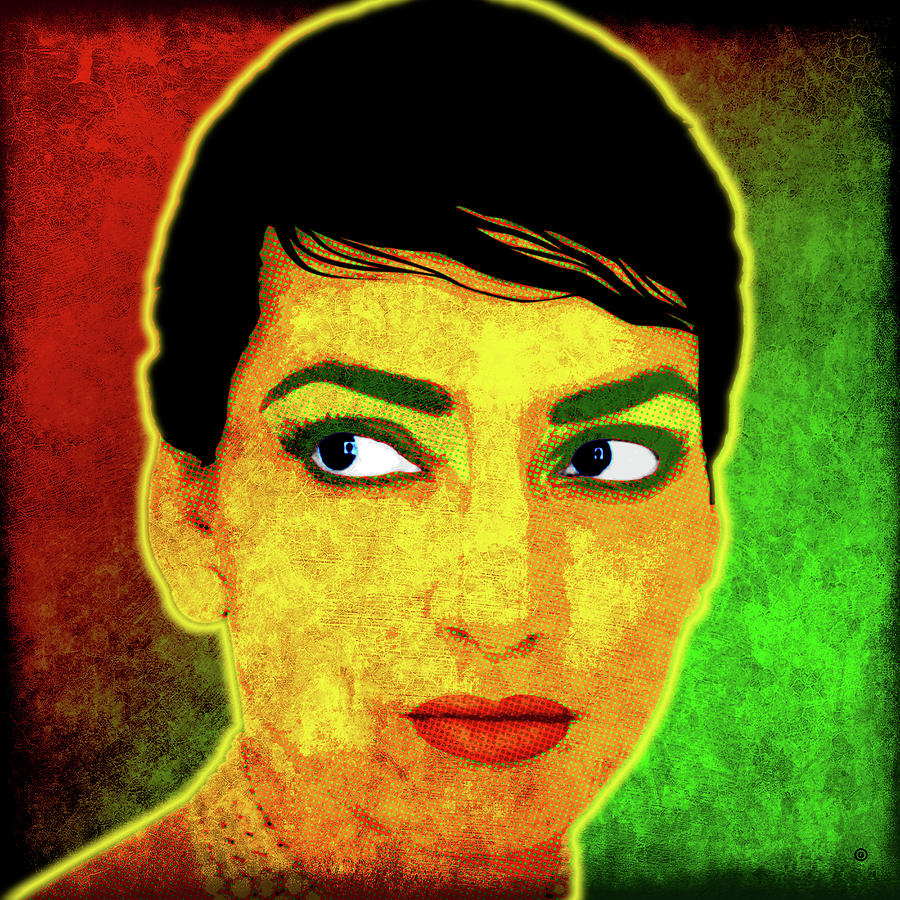 Source: fineartamerica.com
Texas Barn Flag Photograph by Gary Grayson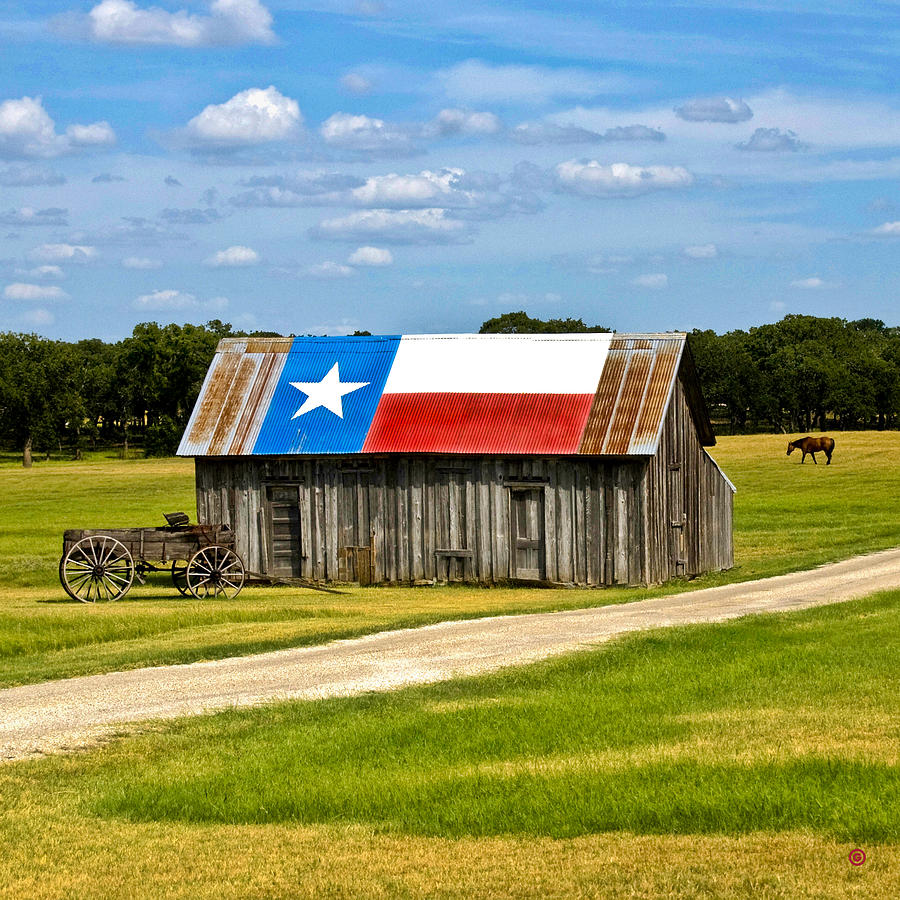 Source: fineartamerica.com
Mondrian World Map Painting by Gary Grayson
Source: fineartamerica.com
American Indian Chief Digital Art by Gary Grayson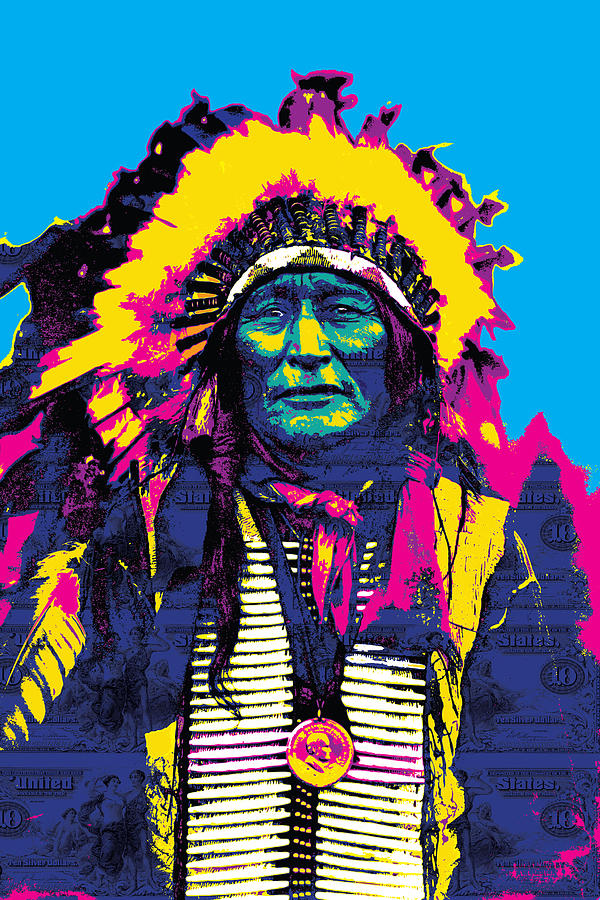 Source: fineartamerica.com
Lyst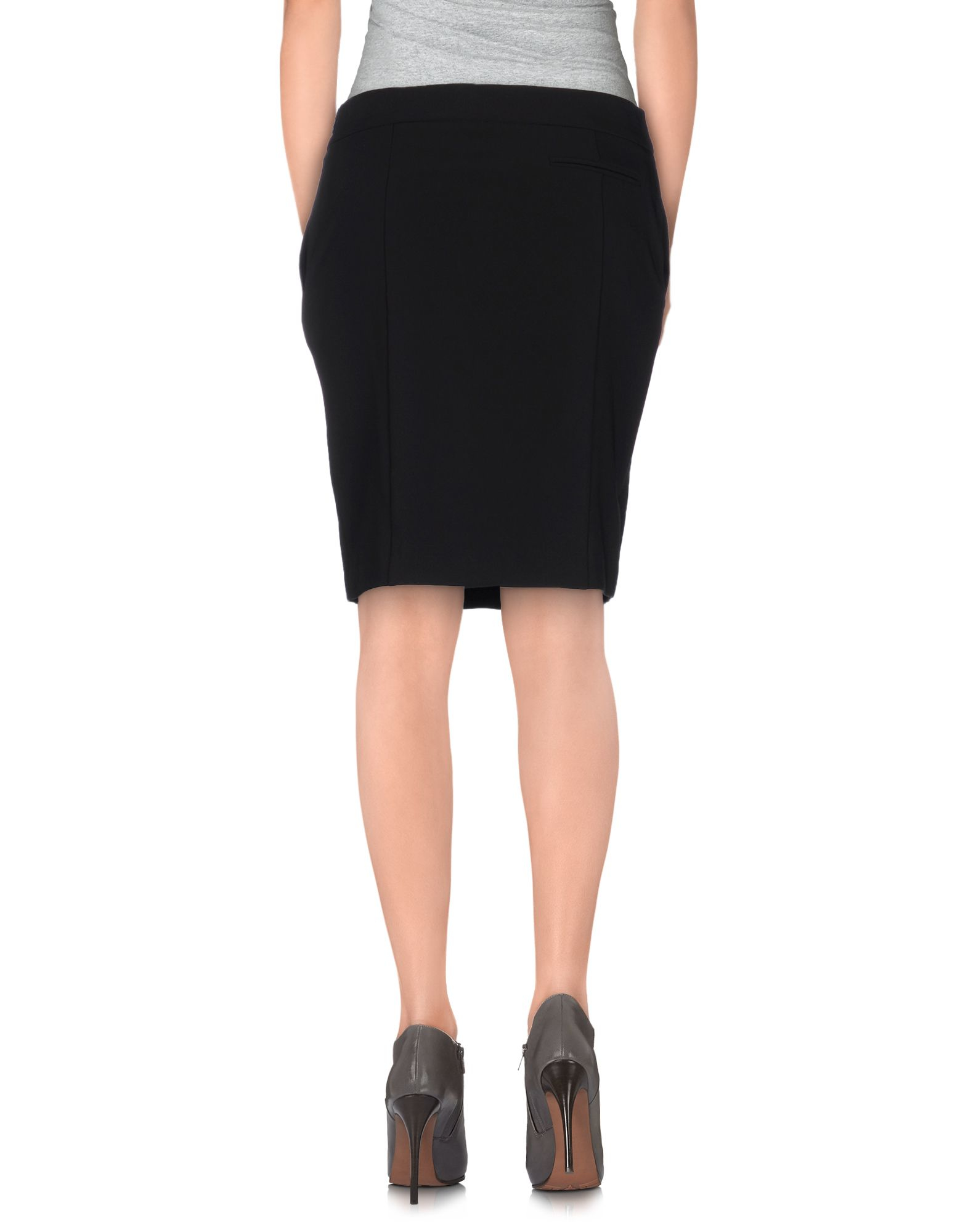 Source: www.lyst.com
Tomato Spray Can Digital Art by Gary Grayson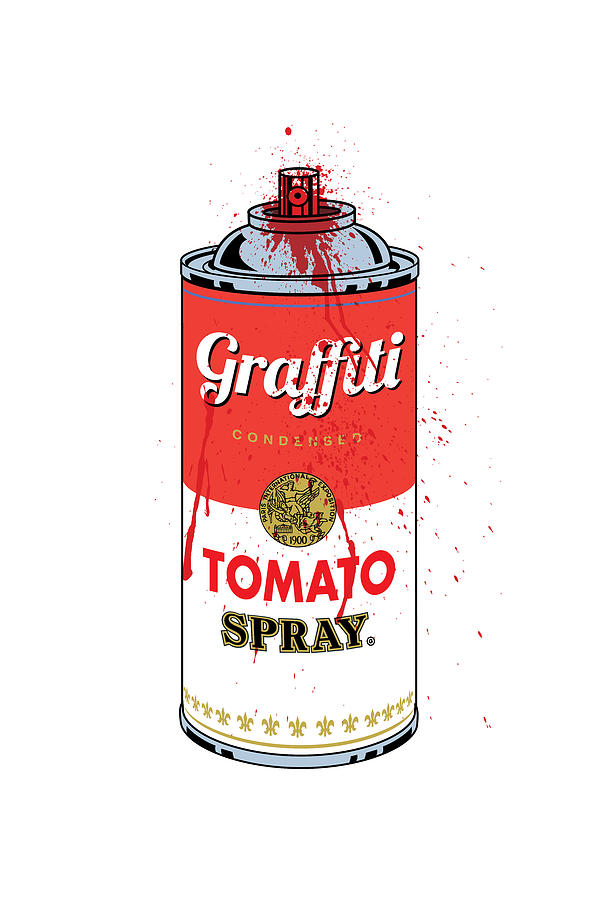 Source: fineartamerica.com
Best apps to show off your new iPhone 6 and 6 Plus!
Source: www.imore.com
Best apps for first-time iPhone owners
Source: www.imore.com