2016 is coming and it will be a year with a balance in decorating environments. We have seen here in the website as trends for next year in this sector present a dichotomy between strong and neutral tones and to analyze references from companies such as Pantone, Coral and Suvinil , we realized that the coexistence of pastel tones and brighter shades mark the walls and objects in home interiors, offices and other spaces.
Speaking of balance, one of these trends shows very well that even the most vibrant colors can be softened: the soft neon, softer version of neon colors, is to bring more harmony to those who want to have a decorated environment warm and modern way.
Following a similar line of muted colors, the soft neon arises from the attenuation of the original shades of neon, like lime green, rose pink, turquoise and yellow. So he adds tranquility to your pop style, with a great solution for those who want to escape the bustle and speed of the modern world, but not so much.
Colors
For you inspiration, we separated some of the colors of the Spring 2016 Pantone, which brings a palette full of optimism and stability:
Peach Echo
One of the orange family variations, famous among the neon colors and a sign of joy, friendship and good vibes, Peach Echo is a milder version of the wall clock you already like a long time and can bring a quite unique brightness to your environment. It is interesting to welcome your guests in the living room and kitchen.
Limpet Shell
The turquoise is another known color in neon group, and spend a greater seriousness and freshness, combined very well in their soft versions. One of them, Limpet Shell has a tone that ensures a colorful sophisticated and serene to the spaces, as well as providing clean, which is great for children's bedrooms and bathrooms.
Lilac Gray
Lilac Gray is a very evocative name: gray tone with a touch of lilac and the color proposes a new vision for the violet, another neon heritage. Thus the union between the sobriety of gray and violet magic presents a curious mixture, leaving environments as more pleasant rooms.
Of course, there are numerous other color options available, not only from Pantone, you can use. In the own environment of the galleries, we realized other tones and expressive textures such as brown, teal and pink, and the mixture between them can result in amazing spaces.
Decoration
In addition to color trend, we also prepared some decorating tips for you to insert the soft neon in your home:
Painting
Painting the walls is one of the points that stays longer in an environment. So it is interesting to think of a nice color to the eyes from becoming cloying with time. With the soft neon, the risk of exaggerating the color mixture is smaller, but it's still interesting to apply it sparingly.
Frames
For those who do not want to risk the paint, you can also play with the soft neon in decorative objects. Placing frames and moldings on the walls are a good option because they renew any environment with its colors and figures, and are easy to hang and clean and change, if you like to keep your environments within trends.
Glasses
Whether in classic decor or more contemporary styles, the pots are always high. The coolest thing is that, besides the possibility to paint them with shades of soft neon and ensure a light and natural aesthetics, especially plant spider veins. It can take various forms, which further modernizes the environment. There are also easy templates to make at home, or you'll have a great creative freedom when it comes to playing with this item.
Chairs
Another item that can transform a room with its color and design is the chair. Materials such as plastic and acrylic generally already have colored and fall very well in more modern pieces. With wooden models, you can also renew the paint and leave the chairs with a new face, and, of course, leaving her more cheerful and delicate environment.
Signboards
A more daring and fun way to decorate using neon is with signs. Made with glass tubes and fluorescent staining gases, neon signs are characteristic of hipster establishments, irreverent and alternative lifestyle and can be purchased ready-made or ordered size. Betting in play is to bet on a full of personality environment.
As depends on the interior design, the year 2016 will be full of harmony, tranquility and modernity. Adopting the soft colors for your environment looks like a good idea, right? Share your thoughts here in the comments.
Gallery
Purple and Gray Bedroom Wall Decor 48 Cute Ideas Of Gray …
Source: blimeyoreilly.org
Decor Trend: How to Decorate with Pastels
Source: blog.bedbathandbeyond.com
Color Palette and Schemes for Rooms in Your Home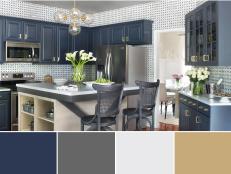 Source: www.hgtv.com
暖色调房间设计实景图_土巴兔装修效果图
Source: xiaoguotu.to8to.com
Decorating with Yellow
Source: www.bhg.com
Bedroom Paint Color Trends 2018: Ideas and Tips for …
Source: www.uhozz.com
The 10 Best Blue Paint Colors for the Bedroom
Source: www.thespruce.com
Suzy q, better decorating bible, blog, interior décor …
Source: betterdecoratingbible.com
Triadic Color Scheme: What is it and How is it used?
Source: www.homedit.com
Shopping Deals & Locations
Source: visitprairiefire.com
17 ideas para integrar el color amarillo en tu salón
Source: decoracion.trendencias.com
Bedroom Design Trends: Bedroom Colors Ideas for Bright …
Source: bedroomdesigntrends.blogspot.com
Glamorous Albee Baby trend alphabet art beige armchair …
Source: irastar.com
Pretty Living Room Design Colors Ideas Simple Images Paint …
Source: www.acabebizkaia.com
Trend Decoration How To Choose A Whole House Color Scheme …
Source: clipgoo.com
22 New Design Ideas and Trends in Decorating Modern Kids Rooms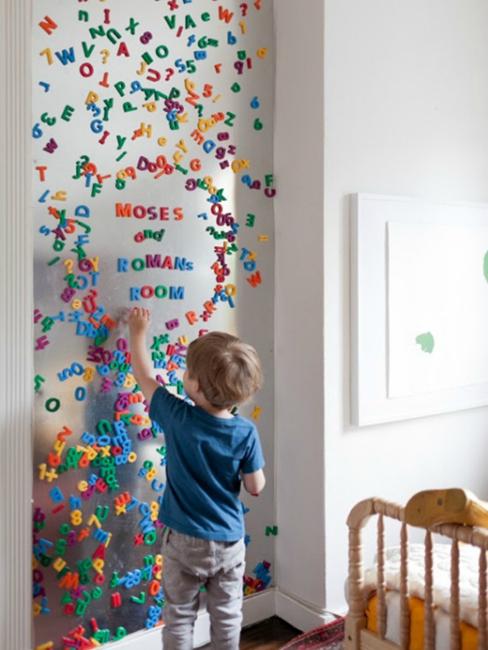 Source: www.lushome.com
8 Kids' Flooring Ideas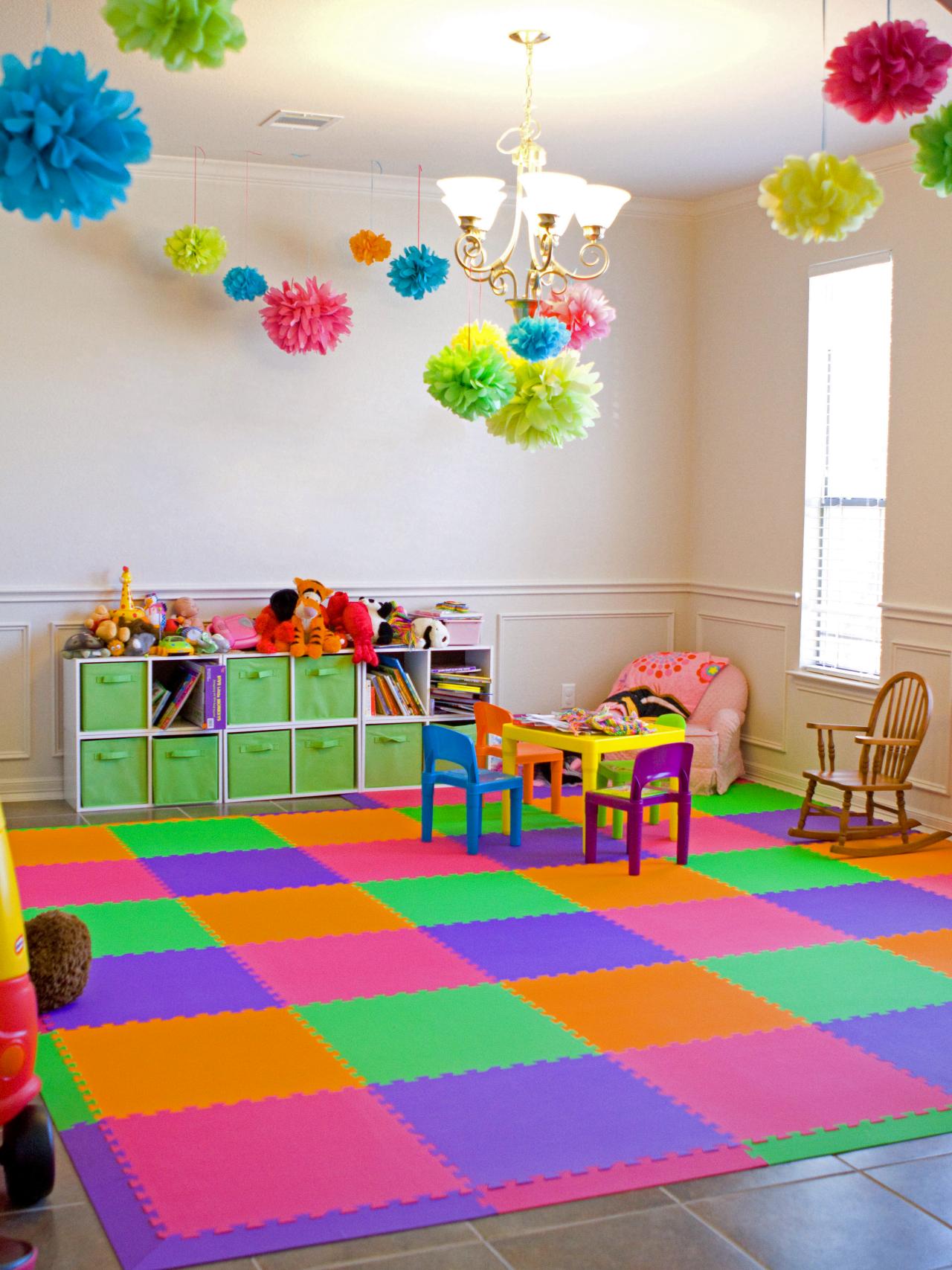 Source: www.hgtv.com
Ideen für Schlafzimmer Beleuchtung- Räume mit Licht …
Source: deavita.com
370 best images about Nursery Decorating Ideas on Pinterest
Source: www.pinterest.com
Outstanding New Kitchen Design Trends 2018 Also Photos …
Source: thenhhouse.com